I had an incredible, drug-free natural birth with my son and felt like I could leap from tall buildings and conquer the world at the end of it. But for 10 years I still felt as if something was missing.
That something was the fact that I had not been given the opportunity to push my baby out. Despite labouring well, the obstetrician came in during my pushing, turned on all the lights and insisted I get on the bed for him to exam me. Then when my pushing slowed down he took over using ventouse to suction my son out.
This lack of control and inability to birth my baby always left me with a feeling of failure and wanting. Had my body failed me? I never got to experience the complete miracle and power of pushing my baby out of my body.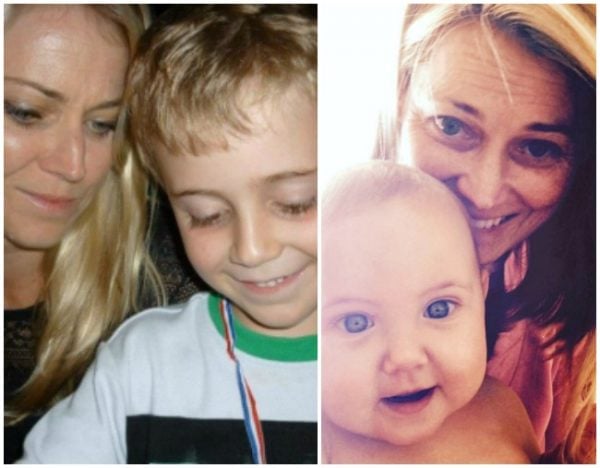 When I was fortunate enough to became pregnant again ten years later I felt deep down it was my opportunity to prove to myself my body could birth a baby unassisted and to somehow rid myself of the feelings of failure and longing. As I said to a friend, it was a chance to achieve what I had not been able to achieve first time around and have a redemptive birth.
I didn't stop to think what would happen if things didn't go to plan second time around and how I would feel if my power was taken away from me again.
Debby Gould, former midwife and co-author of How to Heal a Bad Birth: Making Sense, Making Peace and Moving On, said many women seek redemptive births and it is an attractive idea to try to redo things, but she warned it is not always the answer or the best approach.
"Although it might be tempting to just focus on having a healing birth this time, this is potentially a trap that can lead to further trauma, grief or loss, if the last birth has not been explored. Even if the subsequent birth is positive, it may also highlight unresolved anger and grief from a previous birth or perinatal experience, which may come up unexpectedly after the recent birth," she said.