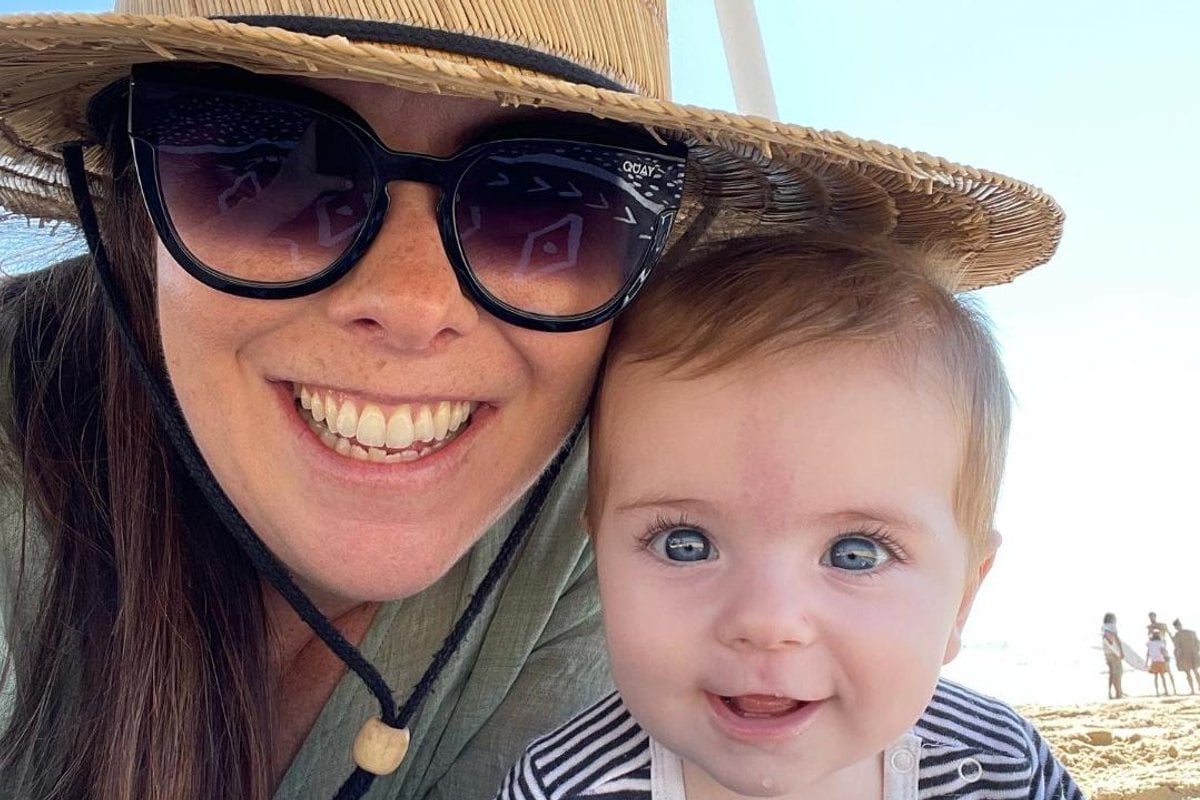 Writer Erin Siqueira pens a poignant letter to her second daughter just before her first birthday.
To my second child,
I promised myself that I would not do it. 
I was convinced I would not. Everyone told me it would be harder to keep on top of your baby book, but I was determined to prove them wrong. 
Yet here I am, two weeks out from your first birthday, frantically trying to remember the date of all your first-year milestones.
Watch: The things people say before they have kids. Post continues below. 
I do not remember the exact date you rolled over. I know it was at the four-month mark but the day you did it I was probably trying to placate your big sister, or frantically tidying up while I had a minute to spare. I know when we saw you roll from tummy to back; I cheered you on, took a mental note to write it down and then kept moving on.
When your sister first rolled over, we caught it all on camera. I remember proudly proclaiming it to everyone, quick to grab her book of milestones to document such a monumental event. 
I have scrolled through my phone, desperately trying to find proof of yours, but there is no video of you rolling over. Just the memory that you did. 
Listen: Two babies in five months? The Mamamia Out Loud hosts discuss Hilaria Baldwin. Post continues below.
Adjusting to life as a family of four and mother of two was always going to be a challenge. I knew that. On those precious days when your sister was at day care and it was just you and me, I had the best of intentions to sit down and catch up on the early day pages that were still blank, weeks later. 
But every time we got alone time, I desperately tried to clean, take a shower, iron some clothes, rearrange the fridge, sleep while you did or clean the pantry out before your sister got home.