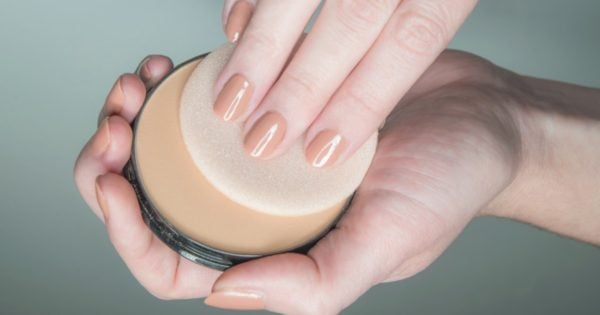 This morning I wiped at least six skin flakes off my face. Elsewhere my hands have lost that luxurious, soft feeling, my legs are verging on scaly and don't get me started on my feet. While the rise in temperature is a welcome change, transitioning between seasons often means problems for my skin – dry, flaky skin being the biggest culprit.
Luckily, seasonal skin changes don't have to mean a whole new range of products or a whole new routine. Like fashion, a savvy skin-lover is all about the basics and trans-seasonal pieces that serve all year round, with small changes or additions to specific problems as they arise. More importantly, they don't have to cost you the world, or lock you into any timely commitments.
We've got some simple tips to make sure you're getting the most out of your skin.
Start with the basics.
It's all about choosing the right products and adding in extras when necessary. Start with a body-wash that is moisturising, light in texture and leaves skin feeling hydrated and supple every day. Opt for soap-free options to leave your skin feeling soft, and free of that tight feeling. By starting with a solid basic, your skin-care routine instantly becomes a no-brainer.
By building a solid foundation of every day products, you can make sure that your skin is never too close to the brink no matter the season. From here it's all about making small adjustments.
Drier in winter? Add some oils in at bath time.
Skin feeling the need to breathe in summer? A non-greasy, lightweight lotion is your go to.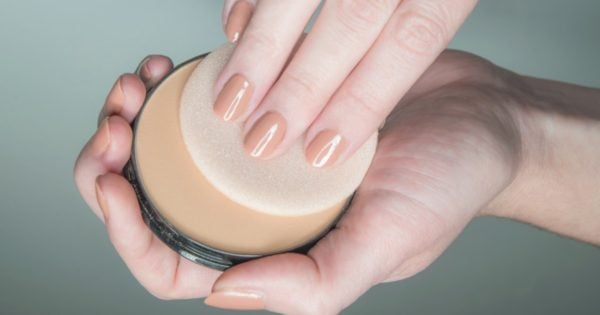 Step one: adjust products as necessary. Go for lighter foundations in summer to let your skin breathe. Image: iStock.