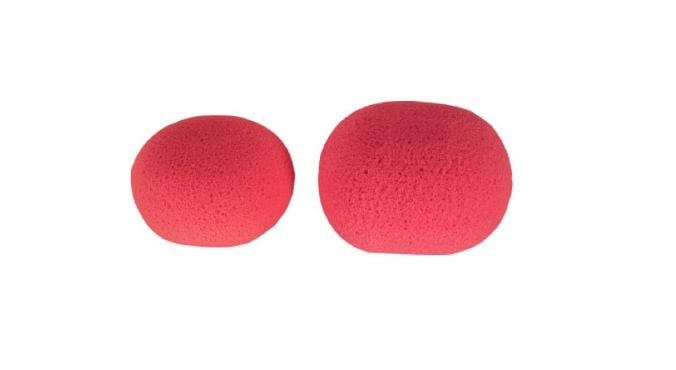 Image via Jade and Pearl.

Like most women, I have a vivid memory of my first attempt at wrangling a tampon. After twenty minutes of poking my vaginal walls with what felt like a weapon made of only sharp edges, I quit. I didn't quiz friends or – god forbid – my mum for tips. Instead, I failed privately and that was the end of tampons and me for a long while.
Twenty years on, applicators have become much smoother for the 70 per cent of Western women who use them as their primary period product, and occasionally I'll still use one. But regular tampons are not my go-to product anymore.
Mercifully, we ladies with periods are no longer burdened with a monthly Sophie's Choice of pad vs. tampon. In fact, our modern period wonderland has reintroduced incredible alternatives, including the exotic sea sponge tampon, which, as far as I can tell, is the only one made from a dead sea animal.
Tales of cost savings, comfort and lack of waste drew me to these at a time when my go-to menstrual cup wasn't fitting very well and I sought a new reusable solution.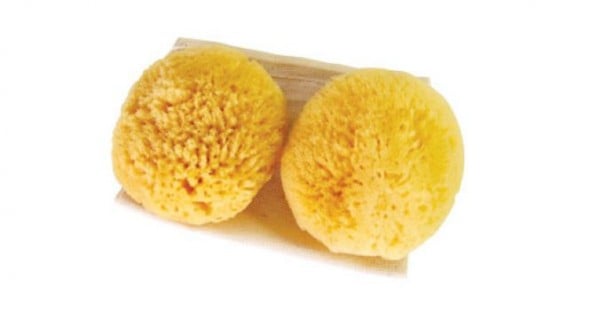 Sea sponges seem to have first reappeared on the market in the 1980s as a "safer" alternative to tampons during the Toxic Shock Syndrome scare (TSS happens when Staph and Strep bacteria enter the bloodstream and shut down vital organs). In a Vice piece on model (and TSS amputee) Lauren Wasser, NYU professor of microbiology Dr. Philip M. Tierno says "synthetic ingredients of a tampon are a problem".
TSS is rare even with widely available tampons made from hybrid natural-synthetic materials that are hyper-absorbent, which can foster bacterial growth and create micro-tears on vaginal walls… all women know the fingernails-on-chalkboard feeling of a dry tampon dragging down the inside of their vaginas.