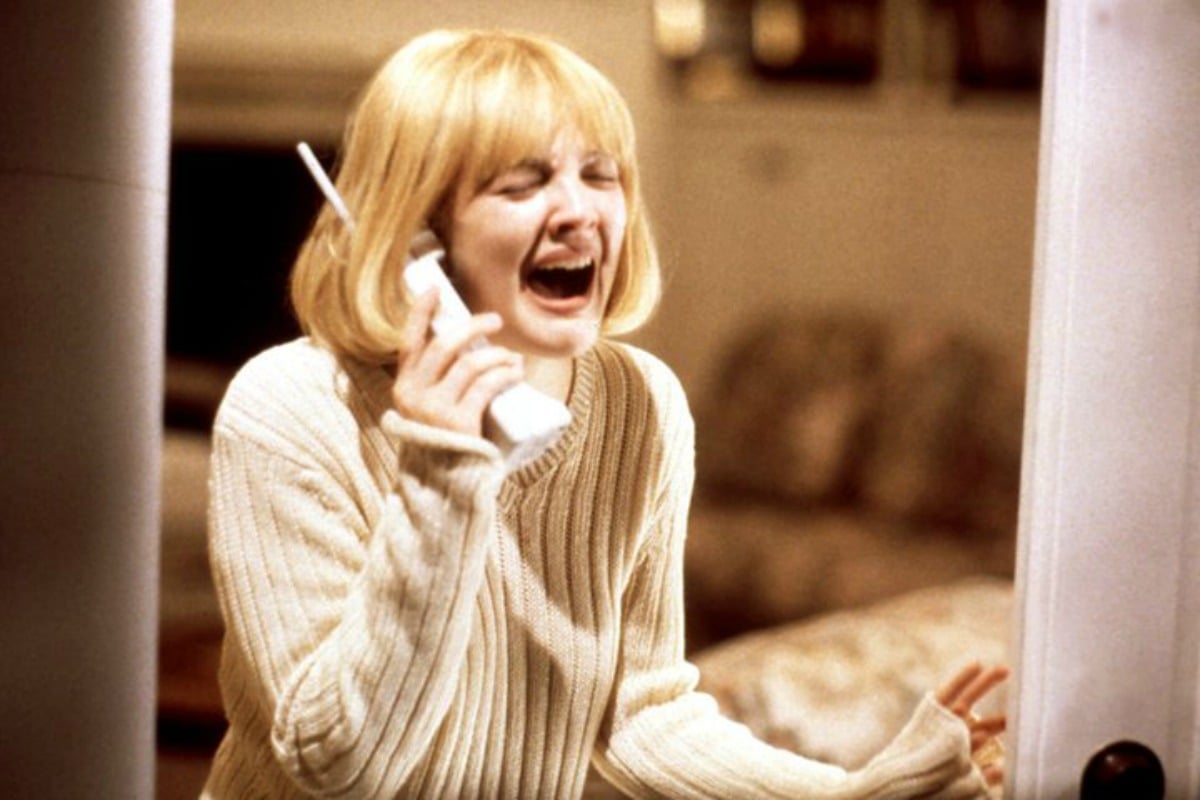 "Do you like scary movies?"
This is a question all horror movie fans will remember from one of the most successful slasher movies of all time.
The cult classic Scream was a box office smash when it was released in 1996.
Starring Neve Campbell, Drew Barrymore, Courtney Cox and David Arquette, the movie depicted a reign of terror carried out by a masked killer named Ghostface.
The movie is set in the fictional town of Woodsboro, California, and we see Ghostface picking off a group of horror-movie-loving teens, one by one.
The serial killer who inspired a horror movie. Post continues after podcast. 
But while it might sound far-fetched, the movie was actually based on a chilling true life story.
Just six years earlier, Daniel Harold Rolling committed an almost identical set of murders in Florida, earning him the nickname The Gainesville Ripper.
On August 24, 1990, Rolling broke into the apartment of college students Sonja Larson, 18, and Christina Powell, 17, while they were both asleep. He stabbed Sonja in the chest, taped up her mouth and then stabbed her again and again until she was dead.
He then bound, raped and murdered Christina.
The following night, he murdered another student – Christa Hoyt – mutilating her body in a way too grotesque to detail here.
His spree continued. His next victims were Tracy Paules and Manuel Taboada, both 23.
The murders, which all took place on the college campus over just a three day span, terrified the community.
Rolling was only caught when days later he was arrested for robbing a grocery store. In the course of that investigation, some tools he owned were linked to the Gainsville crimes and he was charged with the murders.
At his trial, Rolling said his motive had been to become a "superstar". He pled guilty and was sentenced to death. He was executed by lethal injection in 2006.
Scream screenwriter Kevin Williamson revealed that he first learned about Rolling while watching an ABC documentary two years before the film's release and that the Gainsville Ripper was just one of the things that inspired his script.