It reads like the script of a B-grade horror movie.
What started out as an innocent movie night between four friends ended with a murder so twisted, so brutal, it left an entire community in shock.
On the night of September 22, 2006, 16-year-old Cassie Jo Stoddard was house-sitting for her aunt and uncle, Allison and Frank Contreras, in her hometown of Pocatello, Idaho.
Pocatello is a quiet, largely-Mormon town in southwest Idaho. The kind of town where everyone felt safe and kids didn't have curfews. The kind of community who never saw this horrific crime coming.
Cassie Jo was a junior at Pocatello High School and that night she decided to invite three of her classmates over to the house to keep her company. She invited her boyfriend, Matt, and two of Matt's friends – Brian Draper and Torey Adamcik.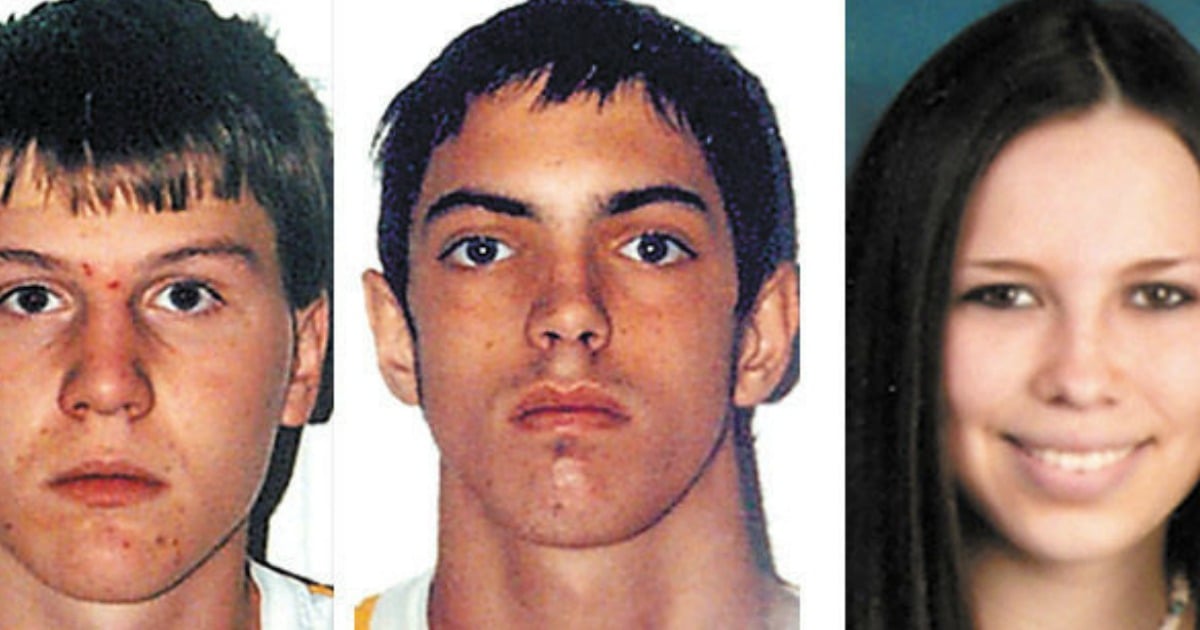 The start of the night was pretty uneventful, as the four teens began to watch a movie together. About half way through the movie, Draper and Adamcik announced they were going to see a film at the local movie theater instead.
Approximately 15 minutes after the two teens left the house, the electricity suddenly went out.
Cassie Jo was frightened so Matt immediately called his mother to ask permission to stay the night to keep her company.
But then the lights suddenly went back on and Matt's mum came to pick him up.
What happened next is spine-tingling.