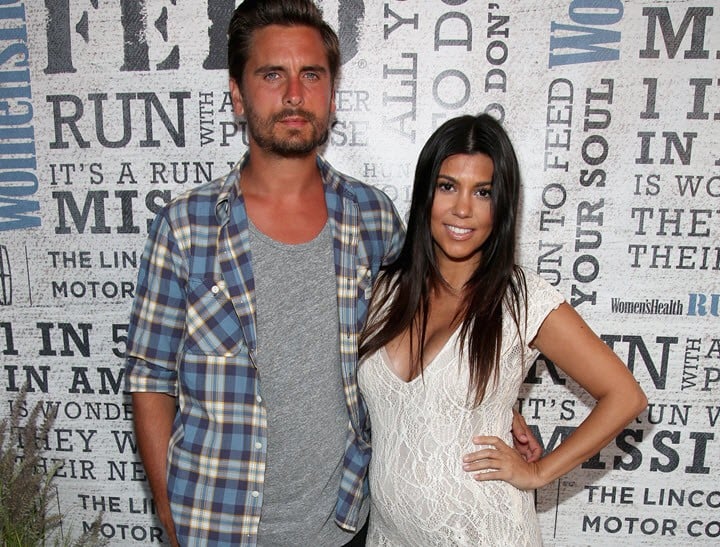 "I realise my issues are bigger than me."
Sad news for the Kardashian-Jenner family today as Scott Disick, Kourtney Kardashian's partner and the father of her three children, has admitted himself into rehab.
The 31-year-old reality star has publicly battled with his addictions in the past, with his vices acting as a plot line across various seasons of Keeping Up With The Kardashians. 
Disick has checked into Rythmia Life Advancement Centre in Costa Rica, according to People. 
Related: The ultimate Kardashian Family Tree.
Disick released a statement about his admittance, where he says he has finally realised he needs help.
"I realise my issues are bigger than me and I'm ready to truly remedy this struggle I continue to battle," the statement read.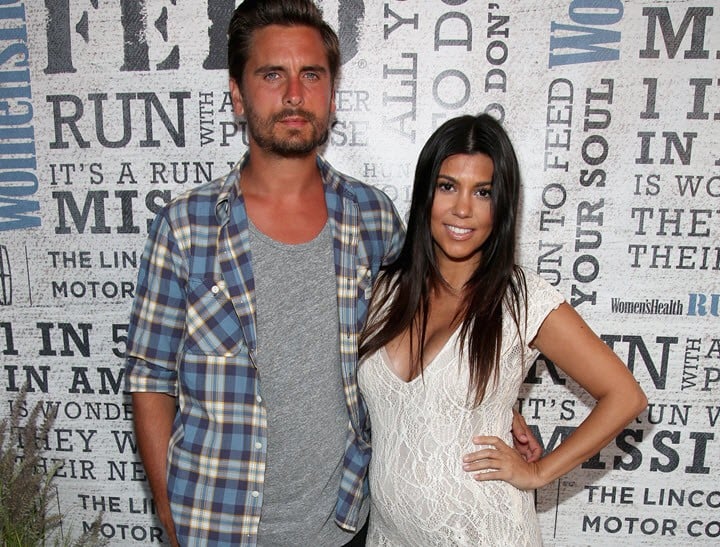 The centre is said by People to specialise in alternative therapy. Disick's statement said he would undergo a plant-based treatment called 'iboga', which is said to cure addiction.
Related: The Kardashians should be our role models. This is why.
Disick was hospitalised last year for alcohol poisoning, but had recently said he was "feeling good and living healthy, eating better, exercising more and doing whatever I can to get by."