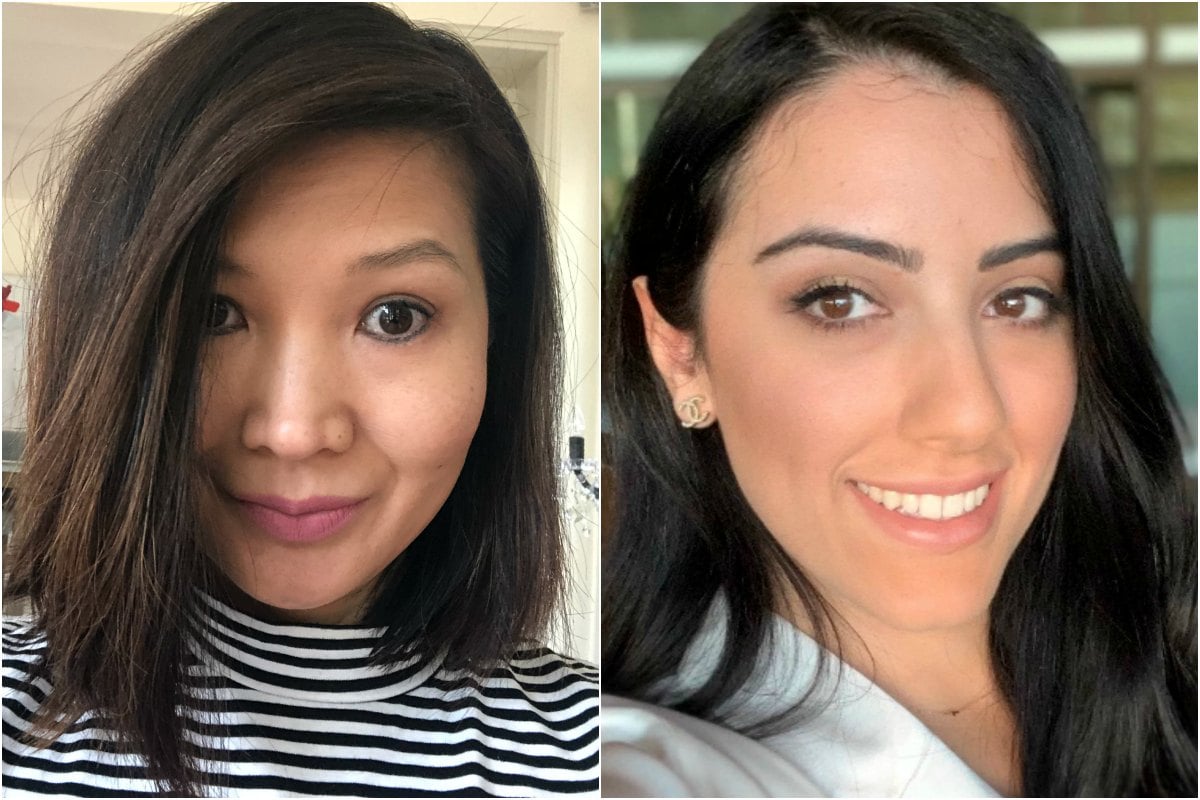 There's something about DIY hair colouring and root touch-ups that can intimidate even the most seasoned beauty expert.
Perhaps it's because we associate the process with spending hours, and often hundreds of dollars, in the salon, while the hairdresser takes us from the chair to the basin over and over again.
But it doesn't have to be like that. Between Schwarzkopf's Root Retoucher (RRP $17.99) for instant root touch-ups and their Brilliance (RRP $14.99) at-home hair dye for long-lasting, glossy colour, they've got you sorted.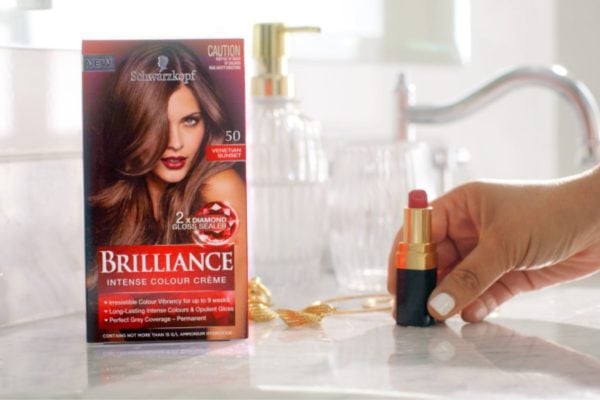 But don't take our word for it. We recently asked dozens of women from our Mamamia You Beauty Panel (join here!) to road test the products, and come back with their honest reviews.
Here's what nine of them had to say.
Schwarzkopf's Root Retoucher
Natasha: "Instead of plucking them out (terrible, I know), I sprayed this on."