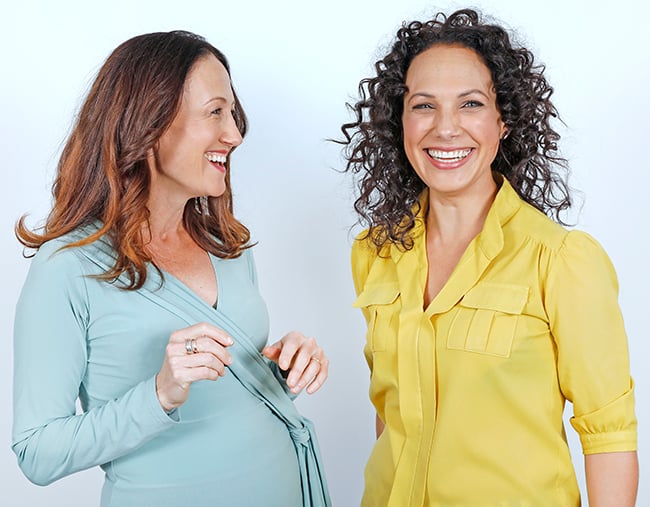 When you're a parent, having five hours to spend at the hairdressers isn't always a priority or a luxury – it can be a logistical nightmare.
Time? Spare? What language are you talking? And when it comes to date nights with hubby or nights out with the girls, there's even less time to give yourself the luxe treatment you deserve.
It's a hair situation mums Lauren Joyce and Genevieve Gardner found themselves in recently.
"My colour was tired and grey was showing through. It was in need of attention and looking a bit neglected," Genevieve told Mamamia.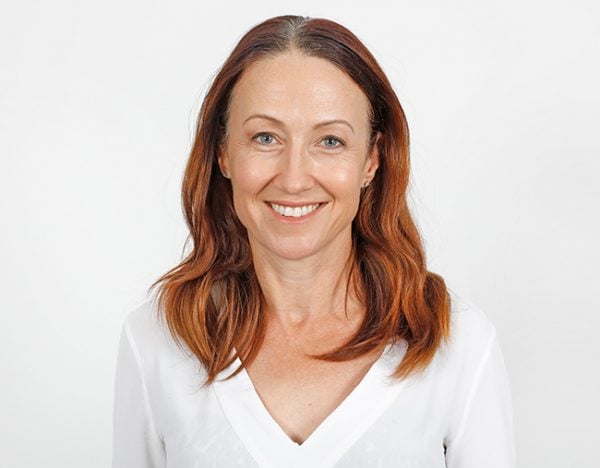 Since having her son Harrison nine months ago, Lauren said she'd felt "frustrated" with her hair.
"Since I had my second baby, for some reason the grey has come through round my hairline, whereas previously it used to be just in one patch so it was easier to cover up by just parting my hair to the other side," she says.