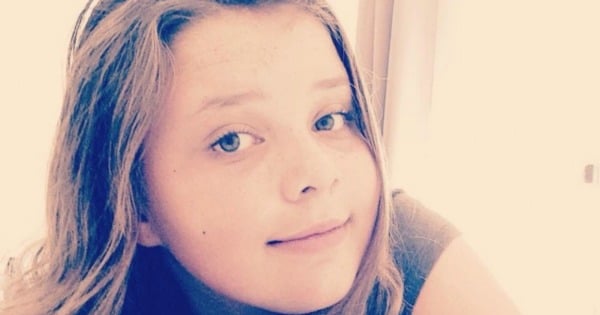 A 13-year-old girl who fell 10 metres during a school trip to the Grampians has awoken from a coma with no memory.
Faith Butt was rushed to Melbourne's Royal Children's Hospital on October 20 after falling head first down the side of Taipan Wall gorge onto rocks while on a Moama Anglican Grammar School camp.
The Herald Sun has reported the schoolgirl, from Mathoura in New South Wales, suffered physical injuries, including facial and skull fractures and a broken pelvis.
Although these injuries are currently healing, the teen is still suffering post-traumatic amnesia. Medical experts cannot predict if or when it will end.
Faith is off life-support, but still unable to communicate verbally. Her mother, Barb Cox, said her daughter has been "hesitant" of others, but appeared calm when she was with her.
"We don't have any idea what is going to happen next," Ms Cox told the Herald Sun. "It's all just a little bit frightening.
"Her best friends were with her in a group … it was close to three hours they had to stand there and wait for paramedics to winch her out.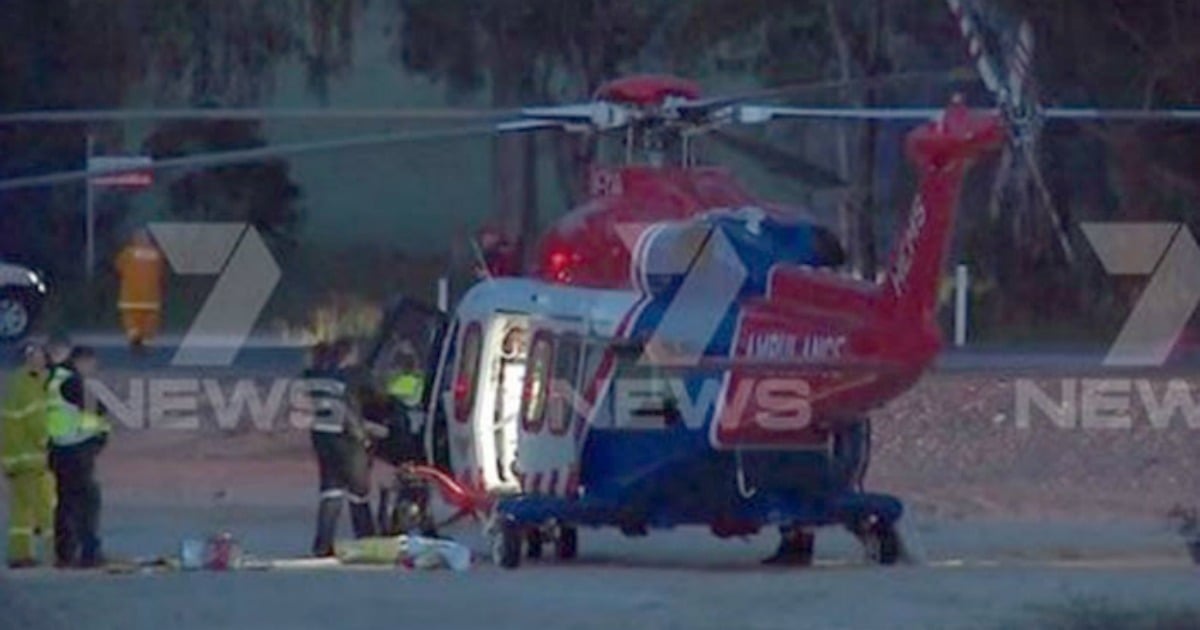 "It's horrendous to think that that's what they had to do. It is also taking an extremely large toll on our family."
Ms Cox said that her family can't be given an indication of her memory's return "because the brain has quite a lot of plasticity".
"It can find different pathways to do things but we just don't know," she said.
Ms Cox along with Faith's 11-year-old sister Holly and father, Phil Butt, have had to stay in accommodation in Melbourne while visiting Faith.
Specialists believe Faith will require support and rehabilitation for at least 12 months and her mother is leaving her job she can care for her daughter full-time.
The ongoing financial strain is why the family has set up a Go Fund Me page, which has so far raised more than $28,000.
The Herald Sun reports that Victoria Police and Worksafe are investigating the incident. The family's lawyer said taking legal action has not been ruled out.
"At this stage, we're hoping that Faith makes a full recovery and any consideration about whether she is eligible for any compensation will be determined at a much later date," Maurice Blackburn lawyer Dimi Ioannou said.
You can donate to Faith Butt's family here.