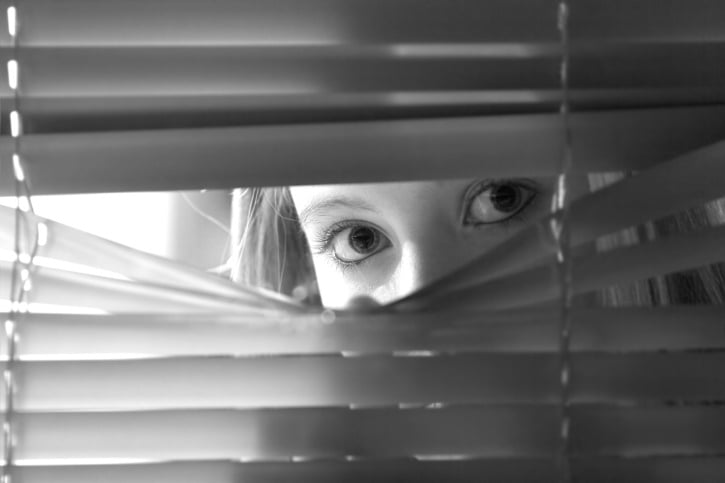 We've rounded up all the latest stories from Australia and around the world – so you don't have to go searching.
1. Woman learns the man who stalked her for a decade was her husband.
A mother of three learned that the man who allegedly stalked her for close to a decade, sending up to 40 harassing emails a day, was her husband.
The Utah woman finally reported to police that she had been the victim of violent physical and sexual threats since 2006.
After an investigation, police informed the woman her 49-year-old husband – the man she turned to for support and protection after receiving the vile messages – was believed to be the culprit, the Salt Lake Tribune reports.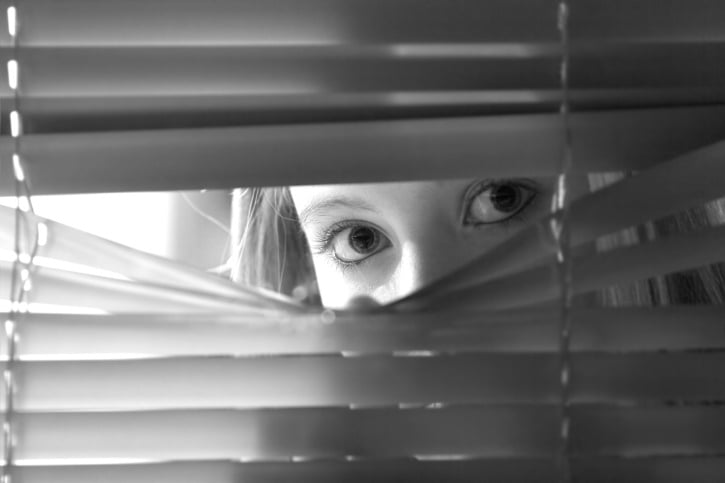 Her husband reportedly confessed he sent the emails, which claimed someone was following her and contained threats of sexual assault, from fake accounts.
He claimed he was motivated by revenge for an affair she had a decade earlier.
The pair are now separated and he has been charged with 10 counts of stalking.
If you have experienced, or are at risk of domestic violence or sexual assault, you can receive help by calling 1800 RESPECT – 1800 737 732.
2. A vigilante schoolgirl attacks her alleged stalker while a bemused police officer watches on.
A plucky Indian schoolgirl said she bashed a man she claimed was harassing her because she "wanted to teach her stalker a lesson".
Year 11 student Sanjana dragged the man inside a police station and then began beating him up in front of a police officer while someone else filmed the incident.
Post continues after video:
She slaps, kicks and punches the man, before twisting his arm and beating him with her shoe, while asking if he would dare to harass anyone again, NDTV reports.
Sanjana then demands the man apologise to her, ordering him to get on his knees and kiss her feet.
"He would follow me after school," she told NDTV.