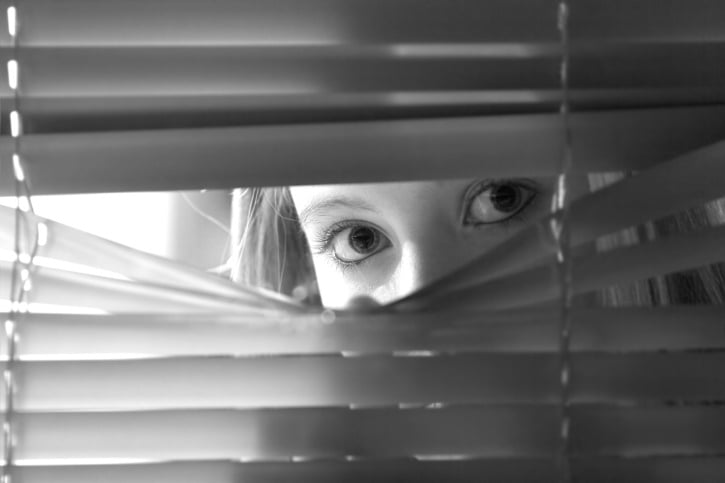 We've rounded up all the latest stories from Australia and around the world – so you don't have to go searching.
1. Woman learns the man who stalked her for a decade was her husband.
A mother of three learned that the man who allegedly stalked her for close to a decade, sending up to 40 harassing emails a day, was her husband.
The Utah woman finally reported to police that she had been the victim of violent physical and sexual threats since 2006.
After an investigation, police informed the woman her 49-year-old husband – the man she turned to for support and protection after receiving the vile messages – was believed to be the culprit, the Salt Lake Tribune reports.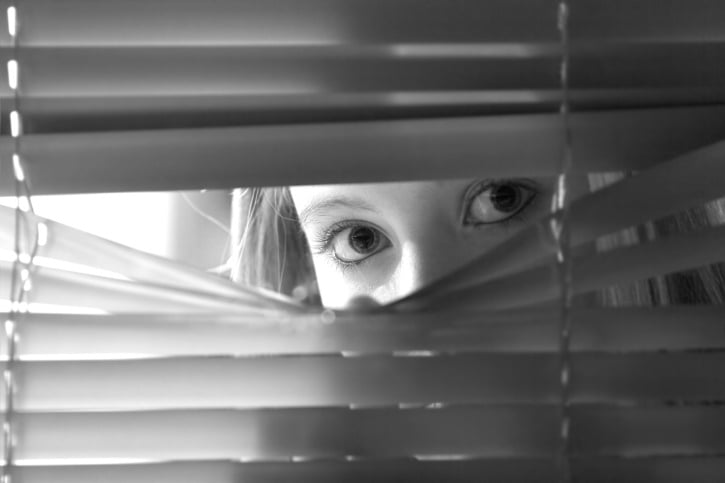 Her husband reportedly confessed he sent the emails, which claimed someone was following her and contained threats of sexual assault, from fake accounts.
He claimed he was motivated by revenge for an affair she had a decade earlier.
The pair are now separated and he has been charged with 10 counts of stalking.
If you have experienced, or are at risk of domestic violence or sexual assault, you can receive help by calling 1800 RESPECT – 1800 737 732.
2. A vigilante schoolgirl attacks her alleged stalker while a bemused police officer watches on.
A plucky Indian schoolgirl said she bashed a man she claimed was harassing her because she "wanted to teach her stalker a lesson".
Year 11 student Sanjana dragged the man inside a police station and then began beating him up in front of a police officer while someone else filmed the incident.
Post continues after video:
She slaps, kicks and punches the man, before twisting his arm and beating him with her shoe, while asking if he would dare to harass anyone again, NDTV reports.
Sanjana then demands the man apologise to her, ordering him to get on his knees and kiss her feet.
"He would follow me after school," she told NDTV.
"This shouldn't happen to anyone else."
The man is notorious for harassing girls in the area and when Sanjana noticed him following her, she decided to take matters into her own hands.

3. A shocking video of a young boy drinking a 'pint of Guinness' in a pub sparks outrage.
A video of a young Irish boy, believed to be aged between seven and nine, taking a large drink from a pint of Guinness has alarmed authorities.
The video shows a young boy in what appears to be a crowded pub saying, "I'm drinking this Guinness… lovely Guinness, yeah."
He takes several gulps of the drink before queasily wiping his mouth, giving a thumbs up and saying: "Lovely Guinness boys – number 1."
Post continues after video:
An Alcohol Action Ireland spokesman told The Independent there was a child protection issue at hand.
"There is a child protection issue here as it seems this young boy is being encouraged to engage in this dangerous behaviour by those filming him," he said.
"There is certainly nothing remotely amusing about endangering the health and welfare of a child in this manner."

4. US state dramatically improves access to birth control by making the pill available over the counter.
Women will be able to get a years' worth of oral contraceptives over the counter, with no need to see a doctor, in Oregon after Governor Kate Brown signed off on new laws this week.
California was the first US state to allow women to bypass the doctor and get the pill from a pharmacy without a prescription, but Oregon is the first state to allow women to obtain a year's supply, rather than come back monthly or quarterly, Reuters reports.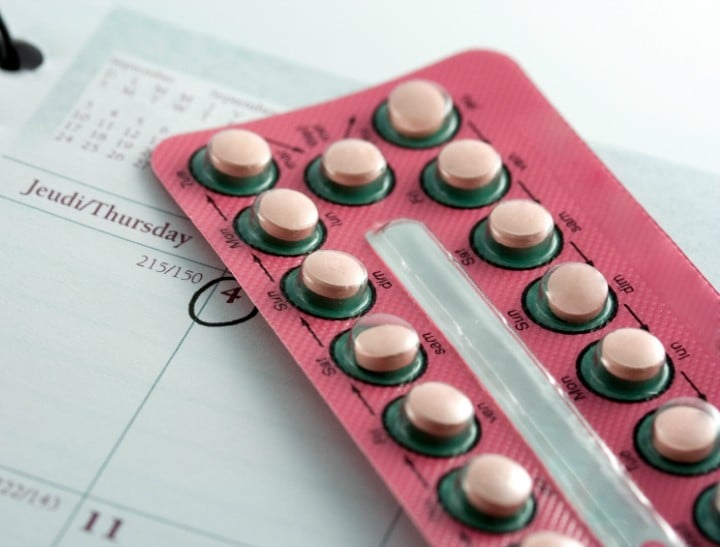 Mara Gandal-Powers, of advocacy group National Woman's Law Centre, said Oregon was "definitely at the forefront".
The laws will take effect early next year.

5. The waiting list for domestic abuse reform programs will be slashed after funding boost.
Hundreds of Victorian men will no longer wait six months to access programs to address male violence after a $1 million funding boost.
The State Government will today announce the services that will receive the funds, some of which have stopped taking on new clients due to the overwhelming number of referrals, the Herald Sun reports.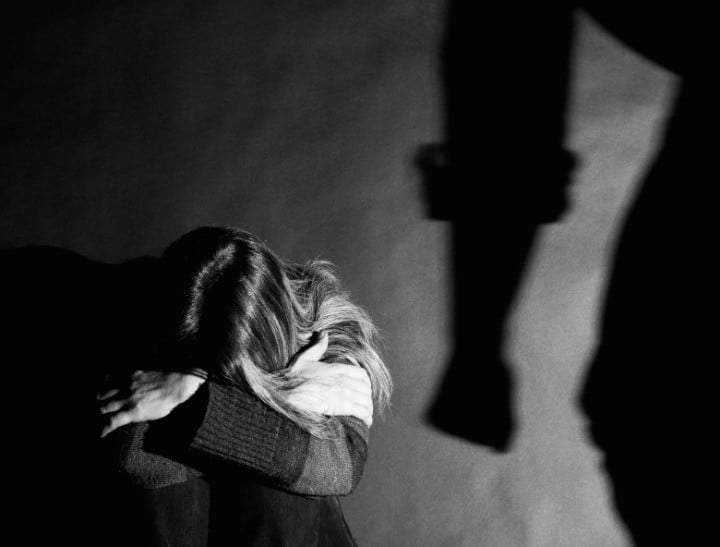 Families and Children Minister Jenny Mikakos said $600,000 would go towards voluntary men's behavioural change programs and $275,000 towards programs to help Aboriginal men and those from culturally and linguistically diverse backgrounds.
"This funding will enable more men to access behaviour change programs to help stop them engaging in destructive behaviour," she said.
The hearings, which are to be streamed live at the website www.rcfv.com.au, will examine causes of violence, the plight of children, the incidence of financial abuse and alcohol and drug abuse, and the effectiveness of intervention orders and police responses.

6. Police appeal to find boy who raped and robbed a woman in Sydney.
Police are publicly appealing for information over the sexual assault of a woman at Rooty Hill in Sydney's west last night.
Police say the 46-year-old woman was walking near the overpass stairwell along North Parade when she was grabbed from behind, raped and robbed.
The attack occurred around 8.45pm on Thursday night.
According to Fairfax Media, the woman went to Rooty Hill RSL after the attack and called police and emergency services.
She described the boy as being only 16 or 17 years of age, with a medium build and short brown hair.
He was wearing a white t-shirt with a logo on the front and dark skinny pants.
Anyone with information is urged to contact Mt Druitt Police or Crime Stoppers on 1800 333 000.
Watch today's news in 90 seconds:
Do you have a news tip? Email us at [email protected].
[post_snippet id=324408]