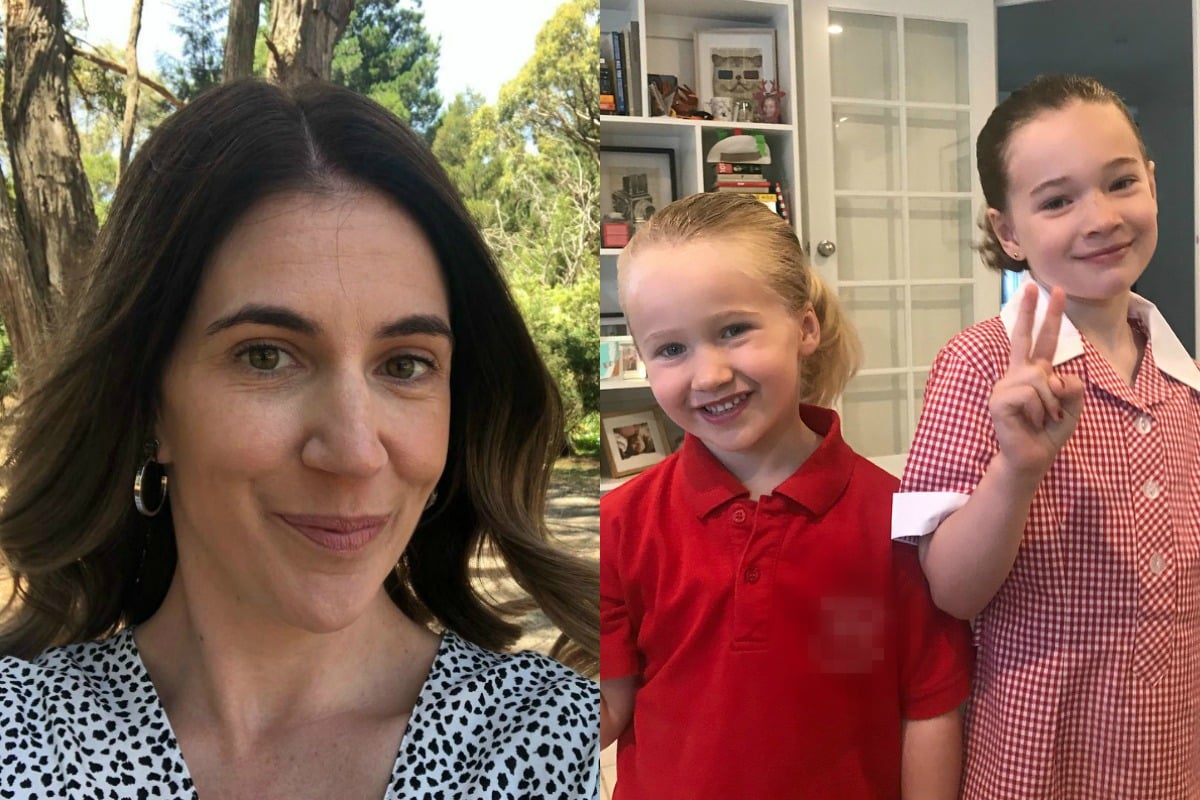 I still hear many people of my mum's generation say: "In our day you just sent your child to the local neighbourhood school. It was as simple as that."
And while this is still the case for many Australians, especially those in rural areas where there may only be one option, for others the decision is not "as simple as that."
In fact it is a far more complex process which can generate immense pressure and even competitive tactics to ensure your child secures a position at the school you want them to attend.
Things have changed since we were in school. Post continues after video.
From the decision of what type of school you would like your child to go to – private, independent or government – to the specific schools within these groups, the choices can be overwhelming and the enrolment policies and school zone stipulations can be strict, tedious and confusing.
Government schools are no exception to this. In some cases they are arguably more competitive, because the vast majority are zoned by a designated neighbourhood area, which means if your school of choice is outside your zone you are not guaranteed a spot.
The Victorian Government website states: "You have the choice to enrol your child at a school outside of your designated neighbourhood zone. The school may accept this enrolment as long as it has enough space. Once the school is full, it cannot accept enrolments from outside its neighbourhood zone."
Essentially where you live matters the most for whether you can be accepted into a specific government school or not. If a school is high demand or within a growth area, this zone can be the end all of your enrolment application being accepted.
Take my daughter's government primary school for example. Hers is one of the most popular and in-demand public primary schools within the regional city I live in.