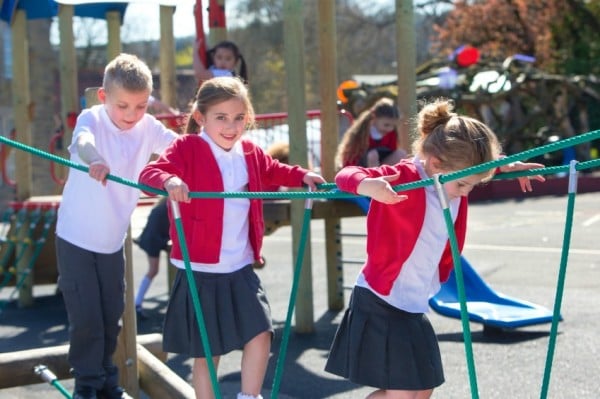 My daughter goes to a public primary school. Part of the school uniform is socks and shoes, all year round.
I've found that if my daughter's feet sweat inside socks day after day in the summer, she develops sores between her toes. So I let her wear sandals to school – solid, good-quality, well-fitted sandals made for running around. On the one day a week she has sport, I send her to school in socks and shoes.
Last year, her teacher didn't have a real problem with it. This year, it's different.
Yesterday morning, when I dropped my daughter off, her teacher bailed me up.
"Why isn't she wearing socks and shoes today?"
"Because if she wears socks every day in the summer, sores develop between her toes."
"But it's school uniform."
"Yes, but I'm not going to send her to school in something that causes her pain."
"She can put cotton between her toes. It's uniform."
"Her health is more important than uniform. Not doing it."
I walked off, fuming.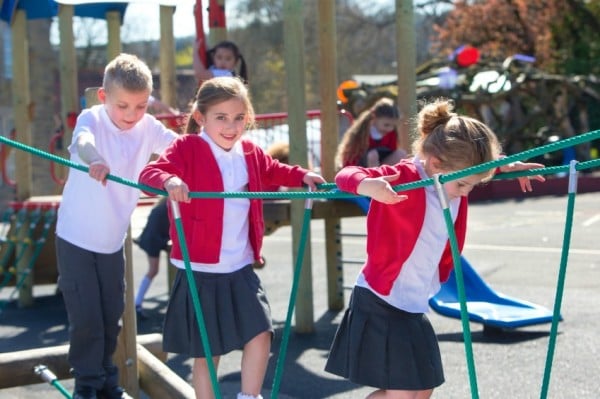 Now the teacher probably sees me as a trouble-making parent. I'm not, normally. The school is great, and I'm usually as supportive of the teachers as a parent could be.
But my daughter's wellbeing will always come first.
I went home and looked up the NSW Government's school uniform policy. Apparently, schools can't force a student to wear their uniform. They can't suspend them, or exclude them from activities, unless what they're wearing makes that activity unsafe. Even then, they have to provide them with an "alternative educational activity".