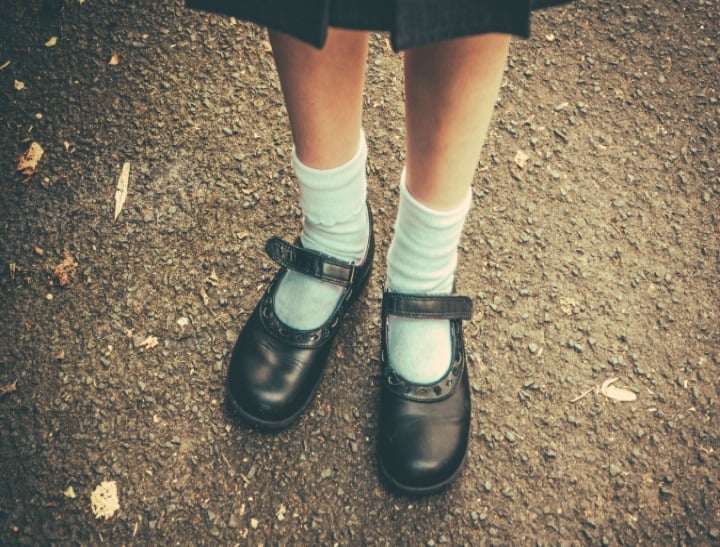 And yet everyone seems to have an opinion…
Since the start of the year I have been engaged in a continuous conversation of should she/ shouldn't she?
A back-and-forth debate.
Is-she-ready? Or should-she-wait?
It's been an ongoing analysis of the same dilemma thousands of parents with children born in the first six (or four depending on where you live) months of the year face each and every year throughout Australia.
The question of whether to send their child to school the next year or wait.
My daughter is one of those children with a birthday in the grey area. She could go next year and be a little on the younger side, or wait till the following year and be on the older side.