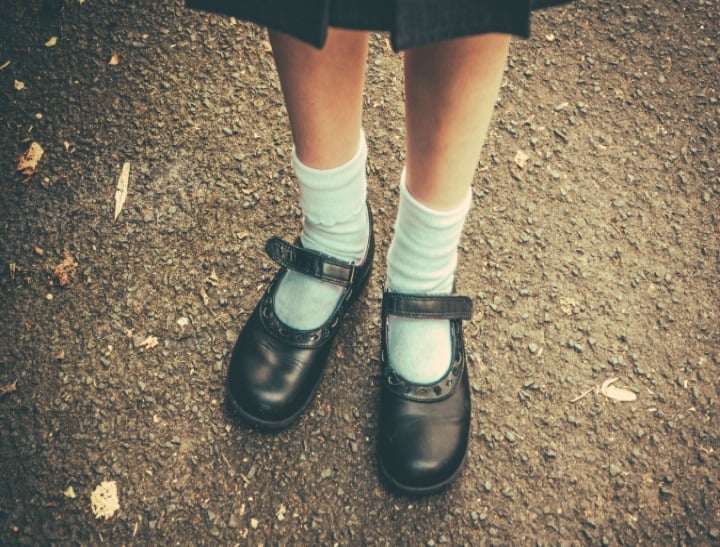 And yet everyone seems to have an opinion…
Since the start of the year I have been engaged in a continuous conversation of should she/ shouldn't she?
A back-and-forth debate.
Is-she-ready? Or should-she-wait?
It's been an ongoing analysis of the same dilemma thousands of parents with children born in the first six (or four depending on where you live) months of the year face each and every year throughout Australia.
The question of whether to send their child to school the next year or wait.
My daughter is one of those children with a birthday in the grey area. She could go next year and be a little on the younger side, or wait till the following year and be on the older side.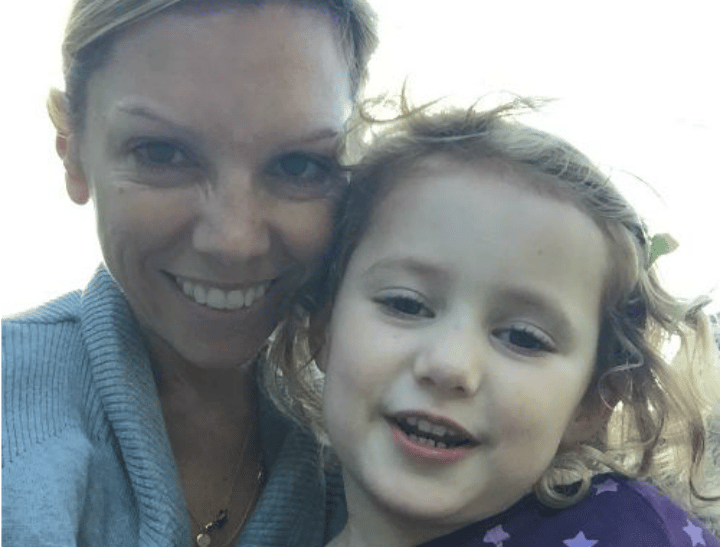 It's not a new dilemma but an important one for our family all the same.
But what's surprised me as we puzzle it out is it seems to be a dilemma that's not just important for us, but for other people as well – people not in my family, people with no interest whatsoever in my daughter but who seem to care A LOT about our decision.