The family of an eight-year-old boy who was killed earlier this week when a gunman opened fire in his Californian primary school classroom has remembered him as their "family angel".
Jonathan Martinez was one of two students hit by gunfire when Cedric Anderson entered the special education classroom of his estranged wife, 53-year-old Karen Elaine Smith, on Monday morning.
Anderson reportedly opened fire without saying a word, killing Karen Smith, before taking his own life.
Jonathan and another nine-year-old student were behind their teacher at the time and were hit. Jonathan was rushed to hospital but died before entering surgery.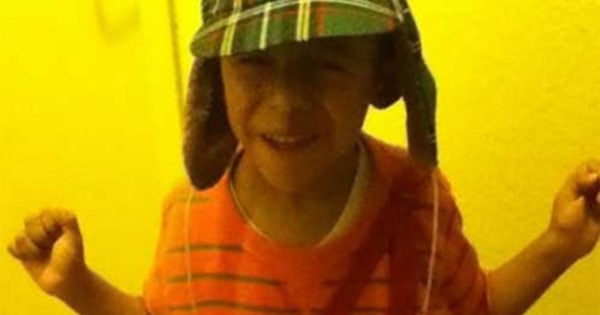 Authorities confirmed that Jonathan suffered from Williams syndrome, which leads to learning disabilities and developmental delays, as well as medical problems like cardiovascular disease.
Jonathan's family revealed the boy had previously undergone heart surgery.
"By all accounts Jonathan Martinez was a happy child," San Bernardino City Unified School District Superintendent Dr Dale Marsden told reporters.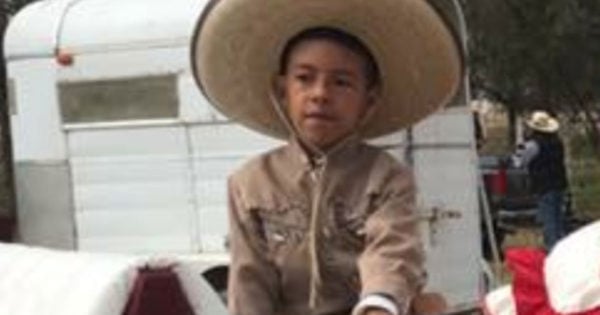 "The family wants, in memory of Jonathan, for our nation to be aware and conscious of what is Williams Syndrome... Parents often say the joy and perspective that the child with this syndrome brings into their lives had been unimaginable."
A GoFundMe page set up by Jonathan's cousin describes the little boy as "our family angel".
"He was taken from us too soon," his cousin wrote on the page.
If you or someone you know needs help you can call Lifeline on 131 114, the Black Dog Institute on 9382 2991, or Beyondblue 1300 224 636.