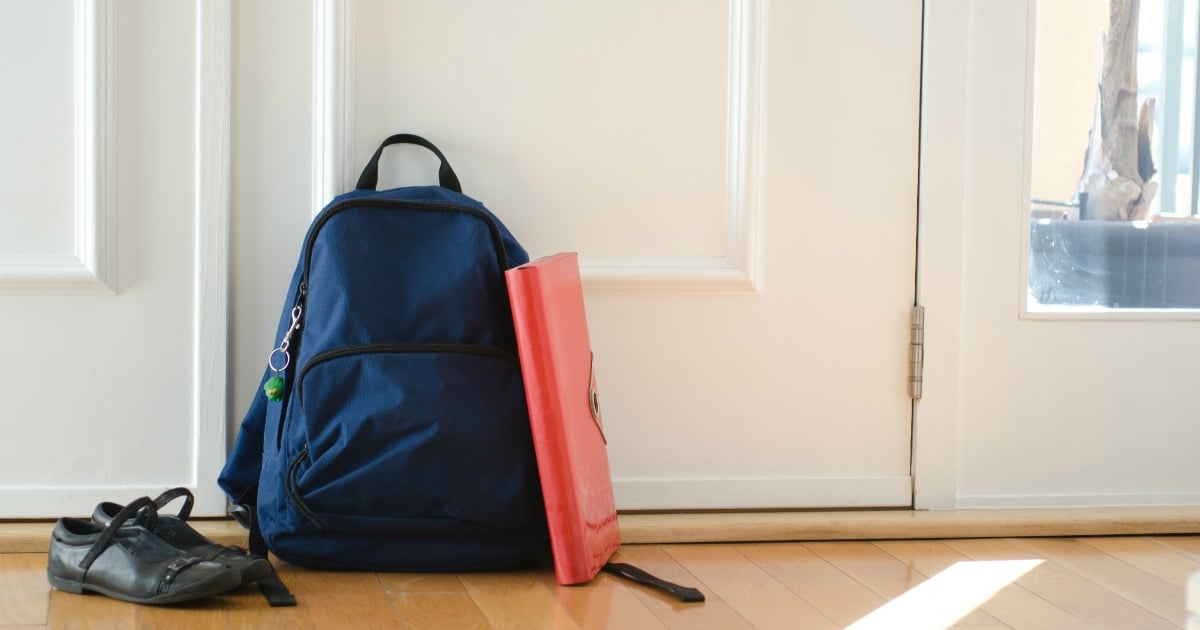 My favourite part of getting ready to go back to school after a long summer spent with friends and family was going to the shops with Mum and getting all of my new supplies.
From shoes, to a backpack, books, a new pencil case and stationery, I always had a list handy of what I was after before I hit the classroom.
While I may not have realised it at the time, the shoes Mum and I chose were far more important than any other purchase on my list. I remember counting down the days until we'd visit the shoe shop and I could compare my growth to the previous year by placing my foot on the fancy colourful carpet with all of the different sized footprints before picking the pair that always looked the trendiest.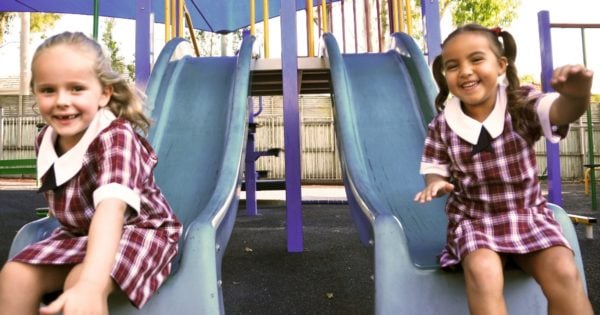 "I always had a list handy of what I was after before I hit the classroom." Image: iStock.
Mum always did the grown up part, making sure they were good not only for my feet but would support my posture and overall health for the year. And now having been a teacher myself, I understand more than ever how important it was that she did that every year without fail.
Kids spend a lot of time in their school shoes and (if they're anything like I was) probably don't get out of their uniform until the early night or just before dinner. I lived in my school shoes.
That's why it's so important to choose the right pair, making sure they always feel comfortable and supported no matter what activity they might be participating in.
I've seen many students walk through the classroom wearing shoes that may have looked pleasing but in reality, didn't give them the support or comfort they needed. What usually resulted was parents sending me letters, asking for their children to be excused from wearing sneakers to school or in some instances, even sandals, while they got them a new pair of leather school shoes.
While I always understood, this could have been avoided by investing a bit more in a shoe that would have lasted the whole year and in many cases, beyond. A bad shoe, besides causing your child discomfort and hurting your back pocket by having to replace them several times a year, can also cause an array of other health related problems.
From daily pain, to blisters, improper growth, injuries and even development of unusual gait, not investing in a good pair of school shoes is just far too costly, both financially and health wise in the long run. But while that does all sound a little scary there is some good news.