For many school aged parents out there, good or bad school reports have probably been a hot topic of conversation in your household over the past few weeks. As a parent of a prep I received my first ever school report this month but being an ex-teacher, it definitely hasn't been the first one I've read.
As I studied the comments about my daughter the report writing memories came flooding back. And along with those memories came some of the particular strategies teachers use to get through the tortuous process that is report writing time.
Teachers are always told to make 'original' comments, each student is an individual, the comments should reflect this. But as any teacher, past or present would know writing two hundred (minimum) individual comments isn't necessarily efficient or practical so often we used word banks.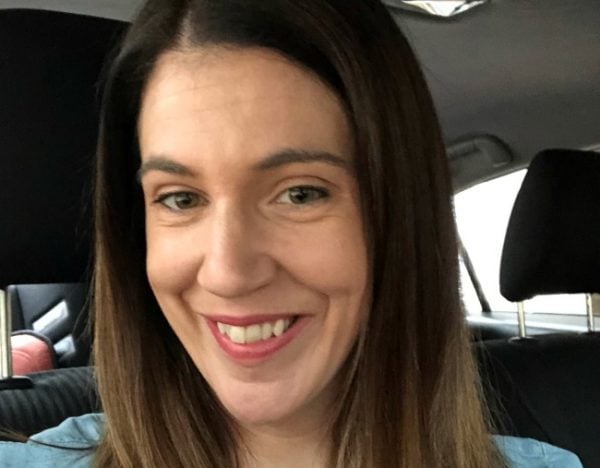 These 'Word Banks' were a group of key terms or phrases that were regularly recycled with some alterations made to suit the specific student. I often found that the more frequently recycled comments were the ones used for a certain type of student.
They consisted of a nicely phrased comment that instead of saying what we really thought, "your child is a complete moron and wastes all my time" we would instead write, "*Billy is an energetic member of the class with an abundance of ideas. Billy should endeavour to put this energy into his classwork to help improve his results."
Generation Y parents reckon they're far more fun than Gen Xs or Baby Boomers. We discuss, on our podcast for imperfect parents. Post continues. 

Want to hear to more? Subscribe to This Glorious Mess.
So here is a list of some of my favourite school report comments and what they really mean:
'Very active in class discussions' or 'eager to participate in class discussions': Over opinionated and likes the sound of their own voice. Could most likely do with some improvements on the listening front. Most likely just calls out random comments without any thought or consideration for others.