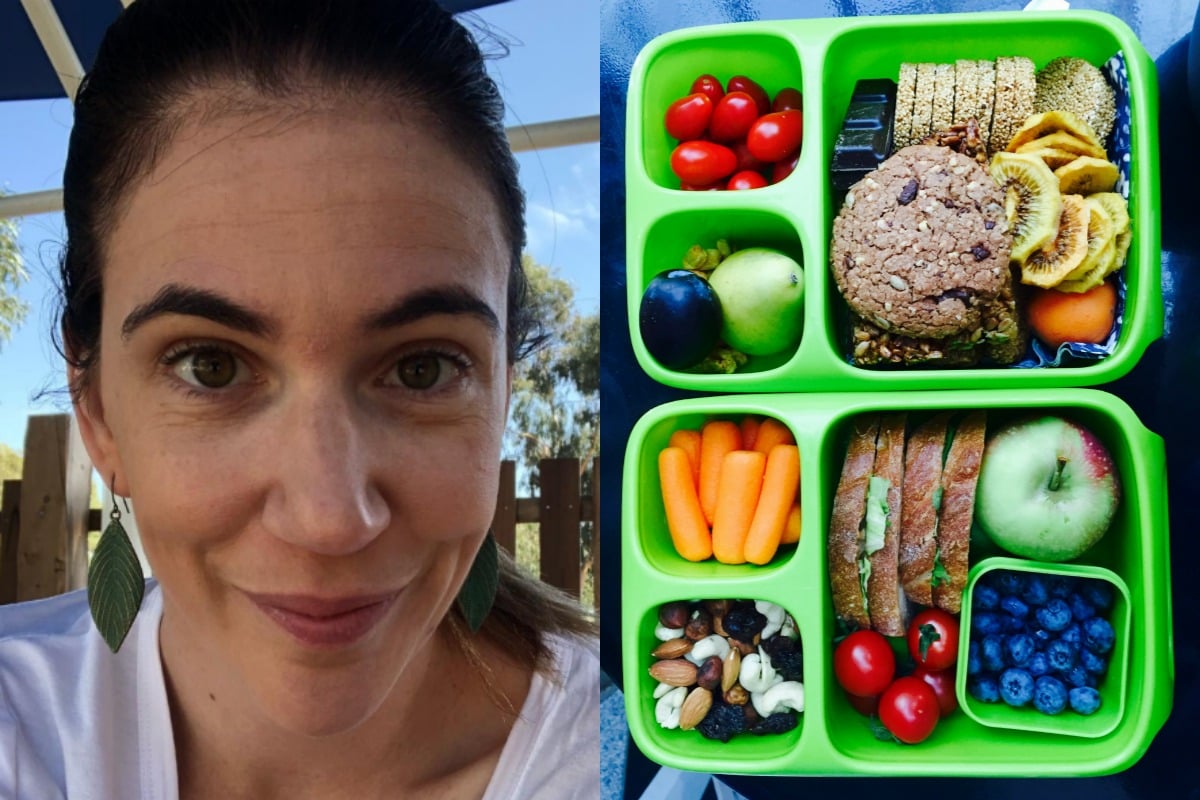 While some people make new year's resolutions about weight loss or getting fit – 'improvements' that will make their life better in some way, mine were about my children heading back to school.
Or more specifically, what I will NOT be doing when they go back to school, because ultimately these are the changes that will make my life better.
Better in oh so many ways.
Watch: Things mums never say at kid's parties. Post continues below.
I won't be joining any sort of parent committee.
I would like to preface this by saying that I have been a part of one, I did try, and I will not do it again.
Anyone that is on a parent committee or any of their alternatives will know that it can actually be pretty demanding.
They lure you in with a "once a term meeting" and "once a term canteen duty" like you don't have to do that much and before you know it you're creating contact lists, organising class catch-ups, gifts for staff who are being fare-welled and twenty other 'small' tasks that need to be done, ending up completely and utterly exhausted.
I won't be hanging out at school pick up.
For two years I have met my eldest at her classroom, stayed an extra ten minutes or so for her to play with her friends on the playground and in doing so made the obligatory small talk expected in these situations.
I have also watched the well-established and 'in progress' cliques from a distance, while simultaneously trying to fly under the radar. But now, this year, I'm staying in the safety and comfort of my car.
I won't be volunteering for any fete, concert or working bee.
Simply put, I don't have time.
Again, this is something I have done multiple times before (I'm not just being lazy.)
Once, I offered to help with the school concert's marketing and promotional posters and material. I thought it would be fun (silly me.)
Who knew that a volunteer position as graphic designer for a primary school school would involve more drafts and hours of design work than a major ad campaign?
I won't beat myself up if my lunchbox isn't 100 per cent nutritious or 'nude'.
Yes, on occasion there will be plastic packets in my children's lunchboxes – bags of popcorn or pretzels, perhaps a Stringer will make an appearance. I'm sorry. It's true, they like these plastic-wrapped snack items and they are somewhat nutritious…
Listen to That's Incredible, Mamamia's podcast for parents, kids and teachers. It's packed with fun facts and amazing stories about the world around us. Post continues below.