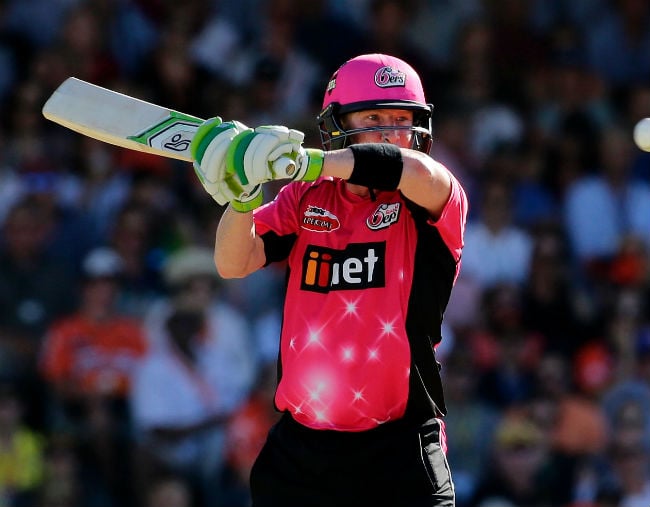 As the school year starts to come to an end, we're already thinking about the holidays – where we can go, what we can do and how we can avoid a meltdown from any member of the family over what the schedule of activities ends up being.
Going to the cinemas has always been a holiday staple. My daughter loves watching movies on the big screen and it's a sure-fire way to keep her entertained, quiet and her potentially unhealthy love for popcorn satisfied. What it also does however, is burn a hole in my purse.
With the average price of a family night at the movies in Australia costing the equivalent of a one-way flight to the Gold Coast (crazy!), I've been pretty determined to find an affordable and exciting alternative for the coming school holidays. From tapping the smarts of my fellow mums and dads facing the same predicament, I found one option that seems to be the right fit. Something that not only my daughter will love, but my hubby and I can get excited about too.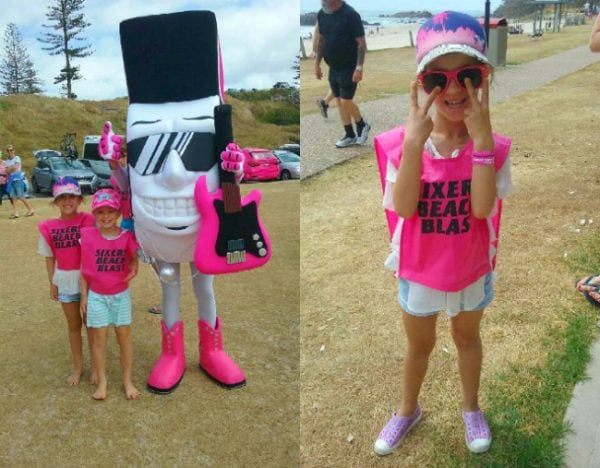 It's the KFC Big Bash League. Seriously, you don't have to be dedicated cricket fans to enjoy the BBL - it's more of an entertainment event for the whole family. Sure, my daughter is into sport, but word of mouth among my friends is that it's a day out with so much more. And importantly, it doesn't cost you an arm and a leg.
Here's why I'm choosing the BBL over the movies these holidays:
1. Every seat in the house is good, and for the right price.
Just like the movies, tickets for the BBL can easily be purchased online. The difference though? Tickets are from just $42.50 for a family of four. For nonstop entertainment for a fun day or night out, the value is hard to argue with.
And if you can't go one game due to the time slot, there are 43 BBL games over the summer holidays, so there is sure to be a match time to suit everyone in the family.
2. The entertainment is better than HD.
Seriously, you do not get this at the movies. Every game of BBL features an awe-inspiring firework display (who doesn't love fireworks?). On top of that, there's music, dancing performances and more, all within the safe confines of the cricket grounds. And the dress code, well, some fans love a good dress-up - which perfectly suits me and my daughter. Pass the face paint, please.