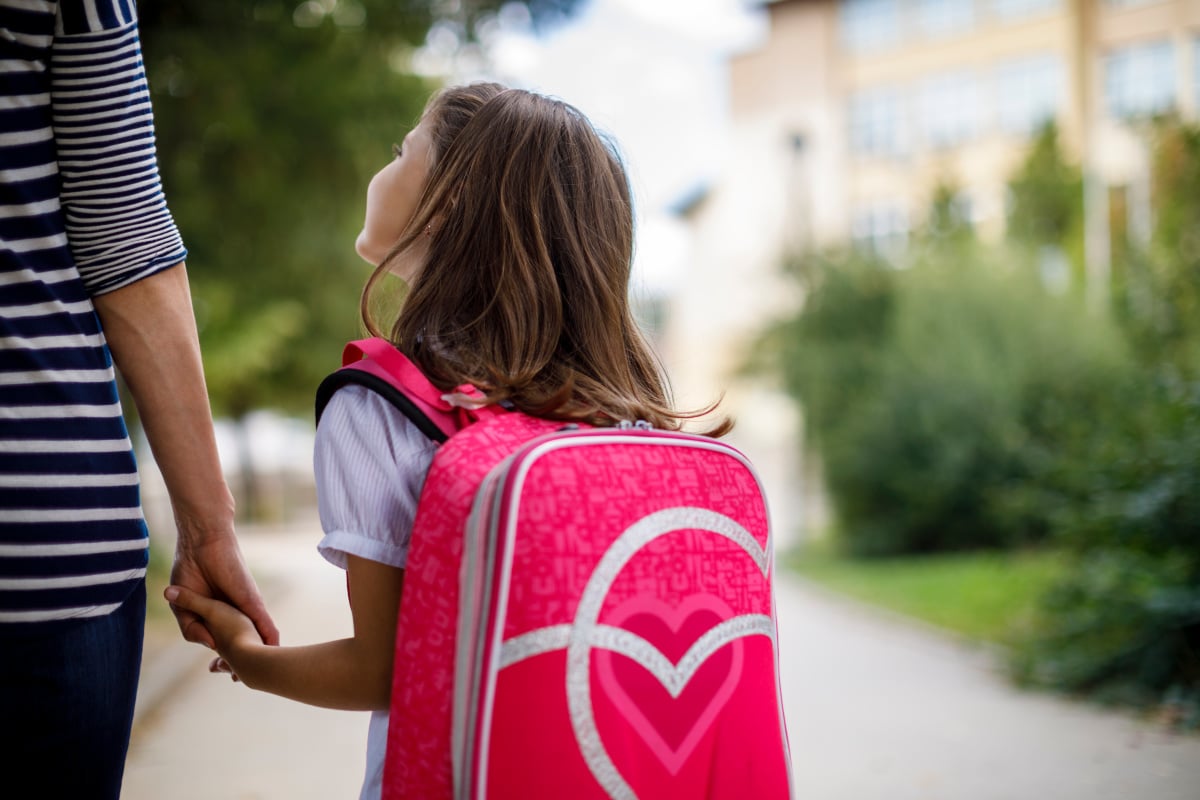 Parents in the United States may soon have to follow a dress code to drop off and pick up their kids from school, and uh, they have a meme to blame.
Antonio Parkinson, a state representative in Memphis, Tennessee, has proposed a school dress code – not for students, but for parents.
Side note: When it comes to school shopping… You are only one of two types of people.
Yep. Pyjamas at the school gate could be outlawed.
Because even though school mornings are a special kind of hell where approximately 1000 things must be done in just of couple of frantic hours, parents need to lift their game. Obviously.
After talking to people in his school district, Parkinson said he'd heard too many "horror stories" of how parents turn up to school.
"People wearing next to nothing. People wearing shirts or tattoos with expletives. People coming onto a school campus and cursing the principal or the teacher out. These things happen regularly," Parkinson told TODAY.
"A principal I talked to told me a lady came into the office with her sleepwear on with some of her body parts hanging out. You got children coming down the hall in a line and they can possibly see this," he said.
So yes, the proposed law wouldn't just be about how parents dress at the school gate because Parkinson's goal is to make parents aware of the "expected decorum" at school.