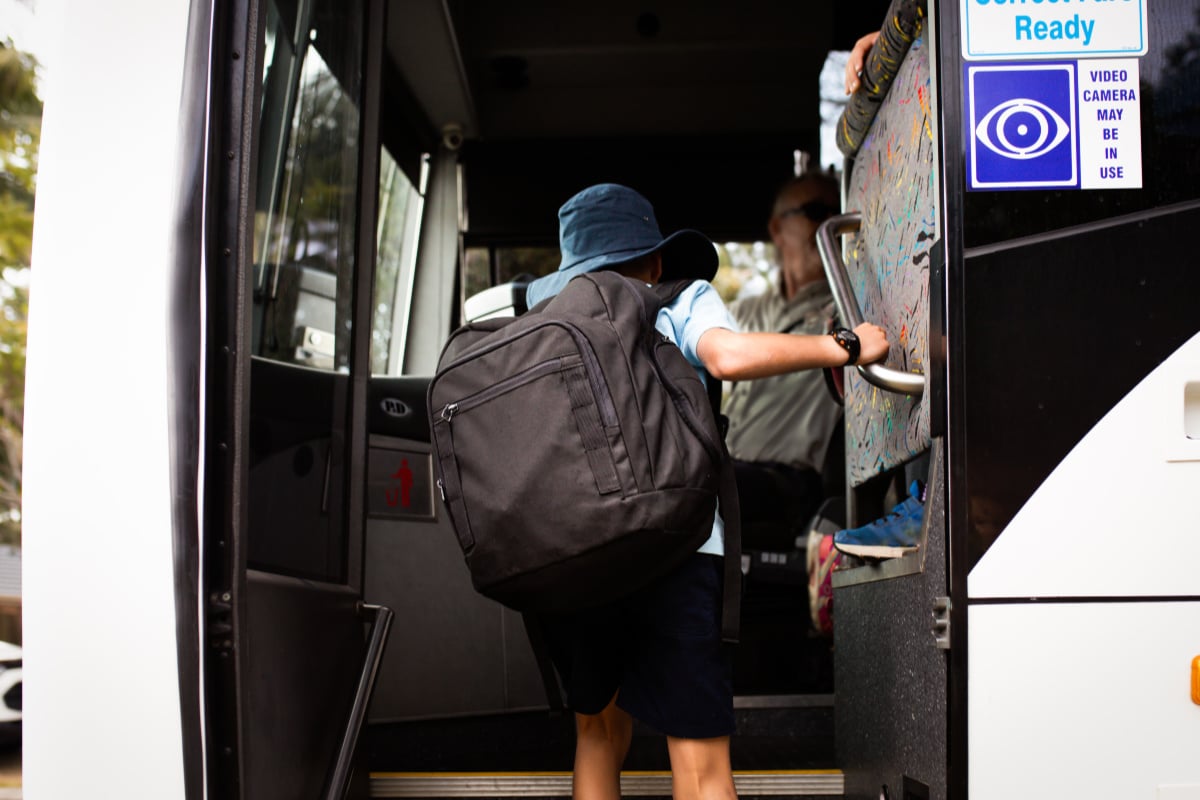 Every day the news seems to get worse when it comes to COVID-19. More deaths, more infections and more lockdowns.
Yet last week, there was still a sense of unified unease among parents. Plenty of silly memes and articles did the rounds on social media about how we would cope if schools closed. We watched as the UK and many other nations began official homeschooling and assumed we would be next.
The Today Show's "confusing" interview with Education Minister Dan Tehan. Post continues below.

Then on Sunday night as Prime Minister Scott Morrison and Chief Medical Officer Brendan Murphy announced Australian schools would remain open, our unified sense of unease crumbled.
While I had been ready to hold my kids back, here was our PM with the Chief Medical Officer saying that schools must remain open. According to them and their most senior advisors, the evidence for closing schools was at this time unclear.
I felt confused, but this meant that at least my partner and I could continue to work.
My daughters had both been devastated at the thought of not going to school, so while these were extremely worrying times, the latest announcement provided a sense of temporary 'relief' for us and many other families – or so I initially thought.
As I considered the mixed messages I had been getting from the media and now our PM, the first WhatsApp messages and Facebook posts started appearing.
The majority of mums in my 'School Mamas' WhatApps group were appalled.
The messages went back and forth calling Scott Morrison an idiot (and worse). Mums aired their fears that sending kids to school might cause unnecessary deaths.
There were links posted to recent articles explaining why schools must close and the discussion was angry, confused and intense.