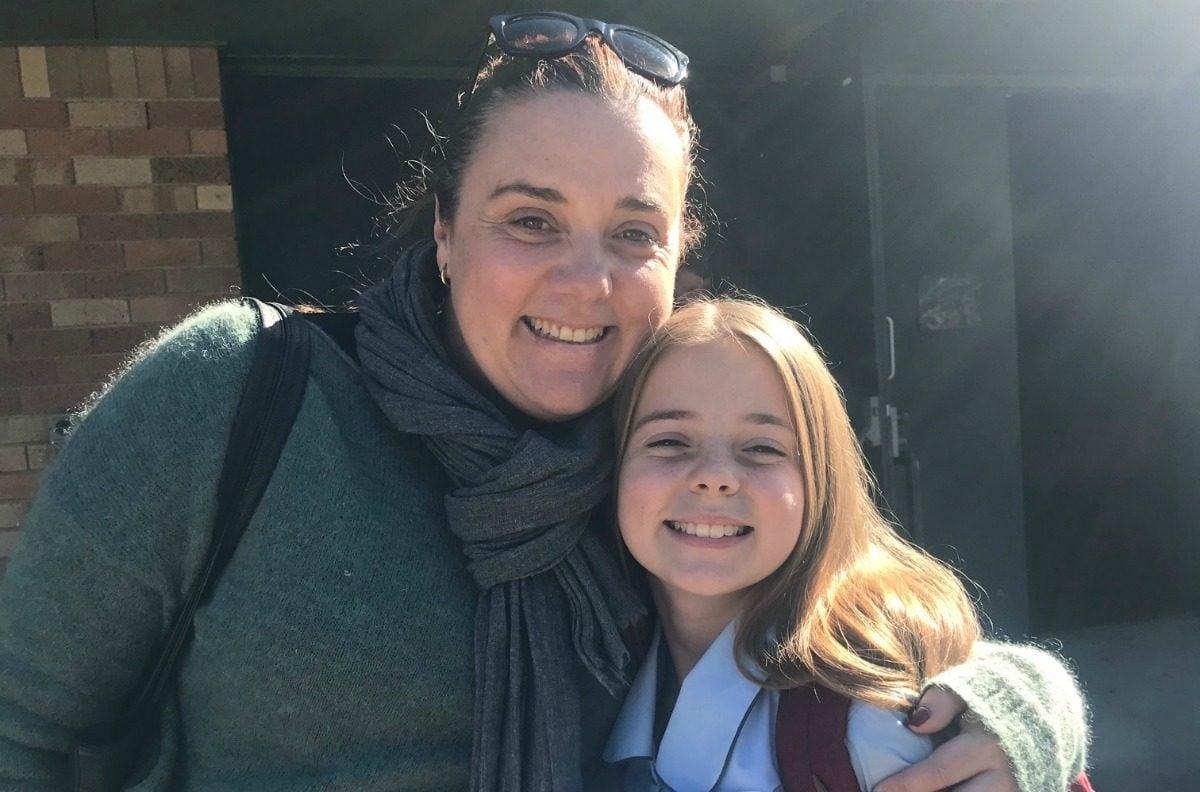 Hello, my name is Nikki and I want to be a prefect mother.
No, you didn't read that incorrectly. I don't want to be the "perfect" mother, I want to be a prefect mother – and by that I mean I want my child to be elected prefect in the upcoming school elections. 
Now don't get me wrong. For the first 48 weeks of the year I am a normal parent that understands that my child is not the best or brightest or top of the class. But when the note comes home asking for prefect nominations, something changes within me.
Much like The Hulk it consumes me, takes over my logic and reasoning and turns me into a green-eyed monster, and I do not like it but I cannot stop it.
Beforehand, I tell them that it doesn't matter; that the elections are a popularity contest and that I love them no matter what. But then the green monster strikes.
I become like a Donald Trump staffer, studying the other candidates and compiling the strengths and weaknesses of 11-year-old girls (sorry, the other candidates). I ask my daughter to conduct a straw poll at lunchtime to canvas the general feel of the playground to see what the wants and needs of the electorate are. 
Side note: the difference between parents on the first day of term vs the last day of term. Post continues after video. 
See, I need to get the poll data so I can put together the perfect campaign speech. Yes, I write the speech. Do you think I would leave a leadership speech in the hands of an 11-year-old girl?  Do you know what's at stake?
Please let the record show that for the rest of the year I don't even look at, let alone help with, my daughter's homework. 
But something about the prefect race changes all my parental morals. You better believe I write that speech (only to have my child rewrite it in their own words – apparently 11-year-olds don't use the words 'parliamentary privilege'. Who knew?)
I wasn't always like this. A long time ago I believed the best person got the job based on merit alone, but like most political campaign managers, I've been introduced to the harsh reality.
It isn't about whether you have served your school community. If you have a younger sibling in another year, they can stack the votes. Do you have jokes in your speech? Then you're as popular as The Wiggles.