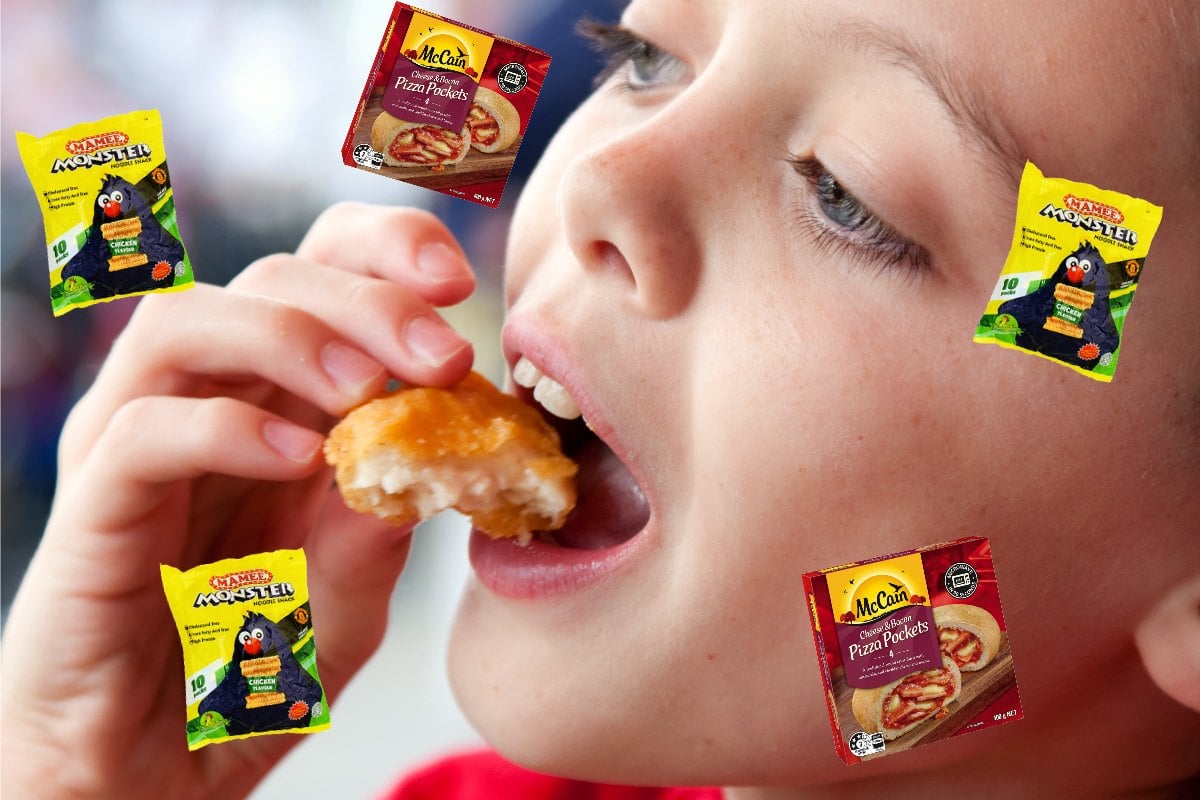 At a time when a giraffe named Healthy Harold would teach you stranger danger in a musty old van and Angela Anaconda ruled ABC Kids, school canteens were the wild west of fake cheese, white bread and reconstituted meats.
It was a time before Health Star Ratings, lunchbox shaming and Instagram, and tuck shops were nowhere near the bastion of health they are now.
While many of these school canteen menu items are long gone (which is probably for the best), it's important we pay tribute to the questionable items we'd consume regularly at recess and lunch.
To be honest, looking at these, it's amazing we've made it to adulthood.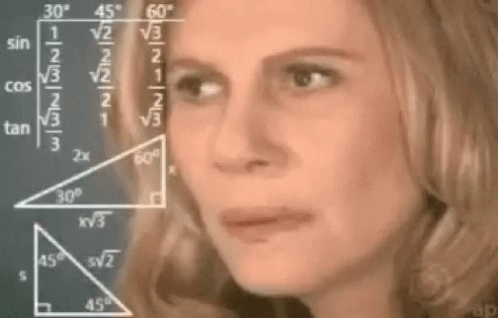 1. Pizza pockets
A slightly crisped pocket with gooey, cheesy tomato innards that had the stretch of mozzarella, without actually tasting cheesy. In retrospect, they're probably not the most nutritious thing we could've had for lunch, but they'll always be a win for nostalgia and comfort.