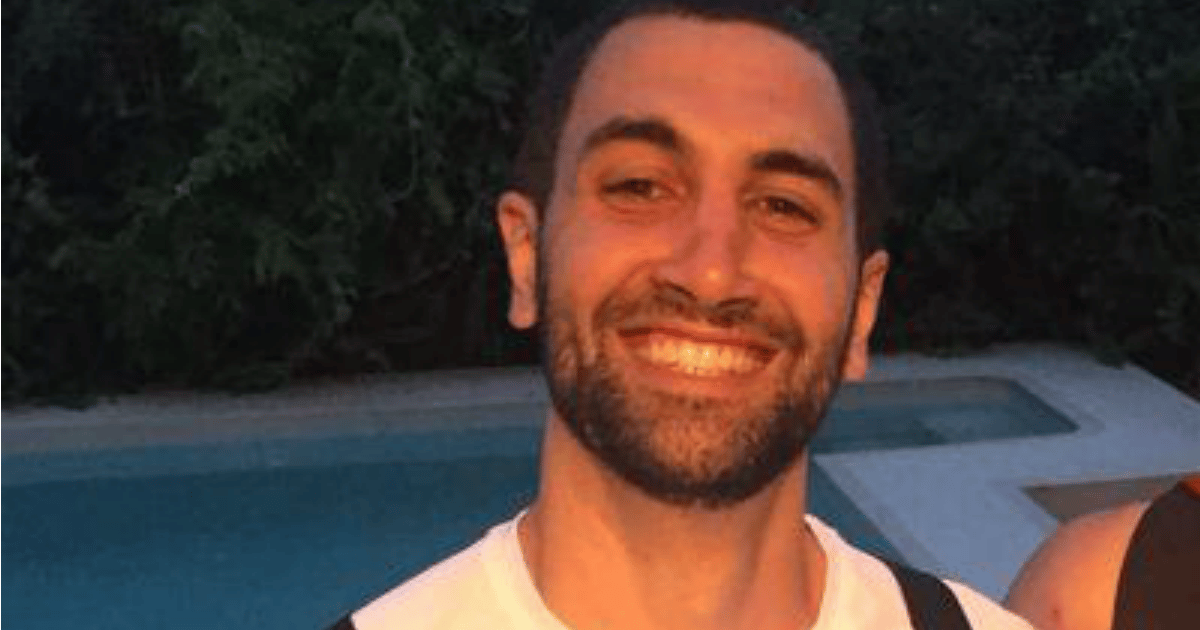 After bravely coming out in a moving blog post last week, Australian author Will Kostakis was shocked to be told he would no longer be welcome to speak at a Catholic school.
Despite having spoken to students at the same school just one year earlier, the award-winning author of young adult fiction was told his latest work, The Sidekicks, might "not be appropriate" for students.
In an email, published in full on Kostakis' blog, a teacher from De La Salle College in Revesby Heights wrote that he was concerned about potential backlash from parents.
"I have nothing personally against you and it sounds like a touching story that [I] would love to read, however I feel it isn't appropriate," he wrote.
Just wanted to say thank you for yesterday. It was a pretty crummy experience but it reminded me how supportive the AU community largely is.

— Will Kostakis (@willkostakis) March 2, 2016
The teacher went on to say that Kostakis would be welcome at the school in June if he promised to deliver the same speech from the previous year, focusing on his journey to becoming an author and his earlier novel The First Third.