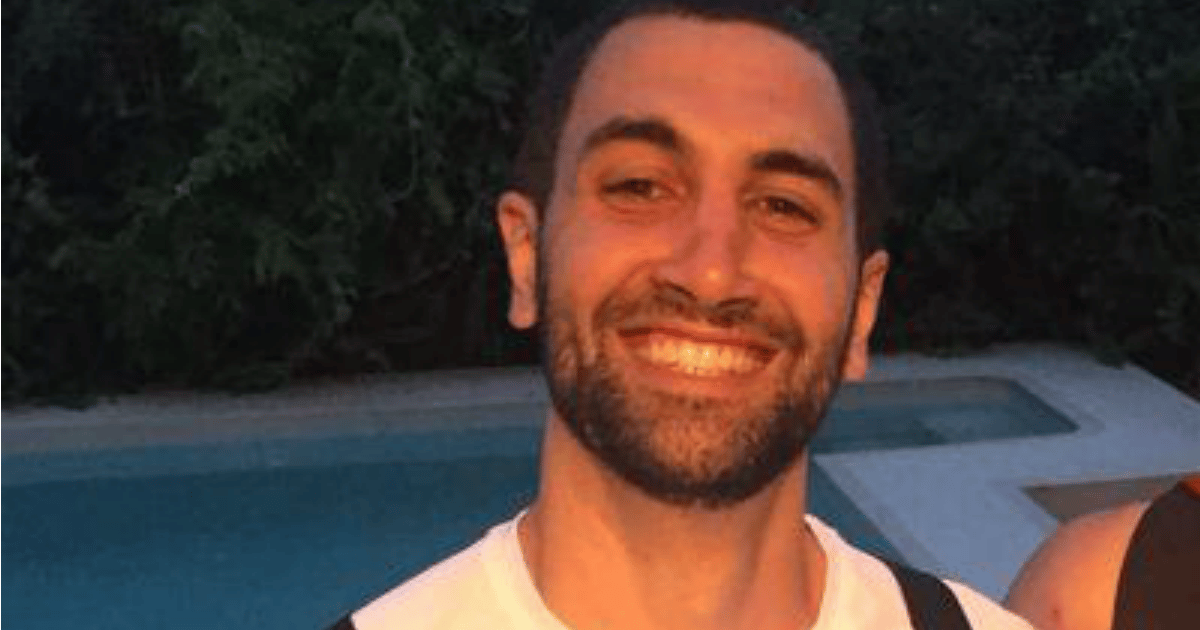 After bravely coming out in a moving blog post last week, Australian author Will Kostakis was shocked to be told he would no longer be welcome to speak at a Catholic school.
Despite having spoken to students at the same school just one year earlier, the award-winning author of young adult fiction was told his latest work, The Sidekicks, might "not be appropriate" for students.
In an email, published in full on Kostakis' blog, a teacher from De La Salle College in Revesby Heights wrote that he was concerned about potential backlash from parents.
"I have nothing personally against you and it sounds like a touching story that [I] would love to read, however I feel it isn't appropriate," he wrote.
Just wanted to say thank you for yesterday. It was a pretty crummy experience but it reminded me how supportive the AU community largely is.

— Will Kostakis (@willkostakis) March 2, 2016
The teacher went on to say that Kostakis would be welcome at the school in June if he promised to deliver the same speech from the previous year, focusing on his journey to becoming an author and his earlier novel The First Third.
Kostakis responded by pointing out that his first book also dealt with young male characters, coming to terms with their sexuality and indeed, their queerness.
"That plotline wasn't for Catholic schools, it wasn't for parents, it was for students, students like me, who felt less than adequate because they loved someone 'they weren't supposed to'," he wrote.
He described the difficulties of his own 'coming out' and said he was grateful to his teachers for selecting texts that "championed diversity":
Watch: If you're looking to throw your support behind Mardi Gras this year like we are, you might want to check out our little cheat sheet. (Post continues after video.)
"Some people were uncomfortable reading about two boys kissing, but it prompted discussion and working through prejudice. And even though I was not out, I felt like less of an outsider. I felt safe."
Kostakis was prompted to go public about his homosexuality after a "close friend" was diagnosed with cancer.
That friend, as it emerged in the blog post titled "Reintroducing Myself", was his first boyfriend.
"He is my close friend, and we used to date," he wrote.
"He was my first relationship, the confirmation this wasn't a phase, and that it could be just as wild, messy, lovely, perfect as hetero love. He was significant.
"He is significant."
Kostakis ends his correspondence with the teacher advising that while it would be wise professionally to present to the students he can not because, for his own 16-year-old self, "this is personal".
"All the very best for the future, and I hope you find the courage my teachers did," he ends.
** Feature image via Twitter/WillKostakis
Thank you - just by clicking on this and other content on Mamamia, you are helping to fund education for some of the world's most disadvantaged girls.
Together with our commercial clients and charity partner Room to Read, Mamamia's goal is to be funding 1,000 girls in school each and every day, by June 2020.
Learn more here about our ongoing mission to make the world a better place for women and girls.