News Corp have today announced Schappelle Corby will only serve six more months of her drug trafficking sentence. Her release date has been set for May 27, 2017.
After serving the last 12 years in Indonesia for possession of 4kg of marijuana, Corby will visit her parole board for the final time and be deported back to her native country.
Indonesian authorities have confirmed when Schappelle Corby will be able to leave Bali. #9Today https://t.co/F7M0pwjw59

— The Today Show (@TheTodayShow) November 19, 2016
According to News Corp, meetings will take place over the next months in order to decide on the details of Corby's parole, as there has not been any precedent for it. Upon her release, Corby will reportedly be handed over to immigration.
The now 39-year-old is the first ever Australian, or foreigner, for that matter, to be granted parole in Indonesia, which took place in 2014 amidst her original 20-year sentence. When she was released from prison, she went to Seminyak, where she had planned at interview with Channel 7.
The Indonesian Government, however, warned that if she went ahead with the media interview, she would be put in jail again. The interview was never filmed.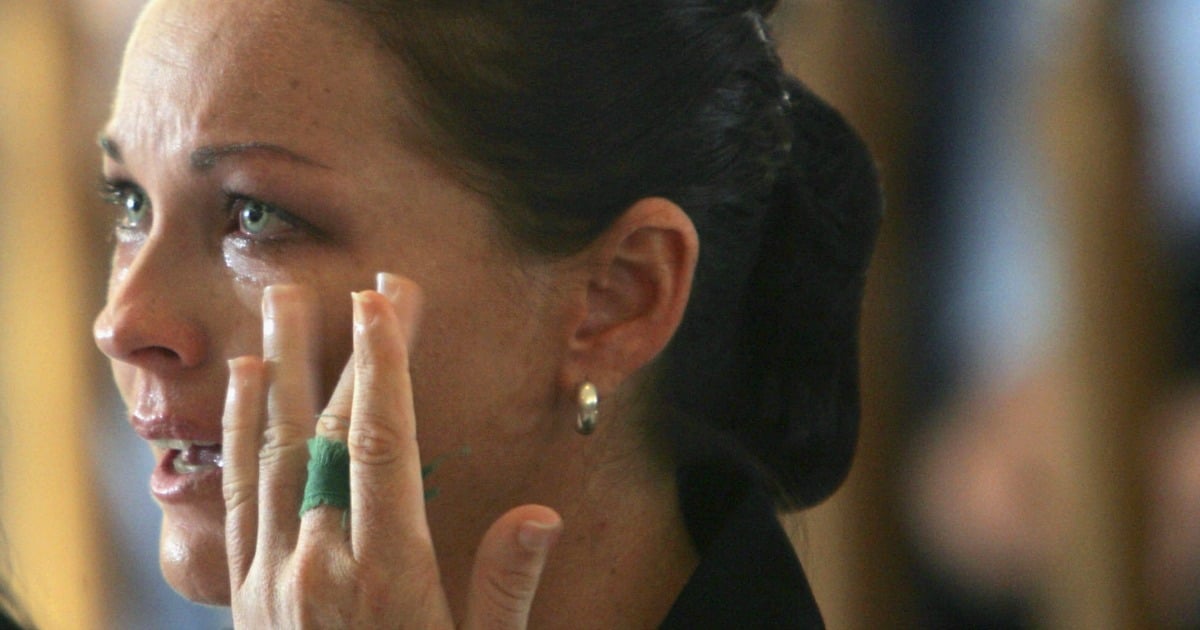 Corby's original sentence was lessened to only 15 years. namely because she had contact with an Indonesian sponsor, ex-husband of her sister, Wayan Widyartha.
Other Australian's imprisoned in Bali haven't been so lucky. Renae Lawrence of the Bali Nine, also sentenced to 20 years, has applied for parole twice and been denied, due to not having an Indonesian sponsor.
Since being granted parole, Corby has spent her days at the beach in Kuta with her brother Michael, and is frequently visited by her mother, Ros. Her sister Mercedes says she speaks with her every day.
Corby is required to report to her parole officers monthly, where she's reminded of her obligations and warned against any future bad behaviour.