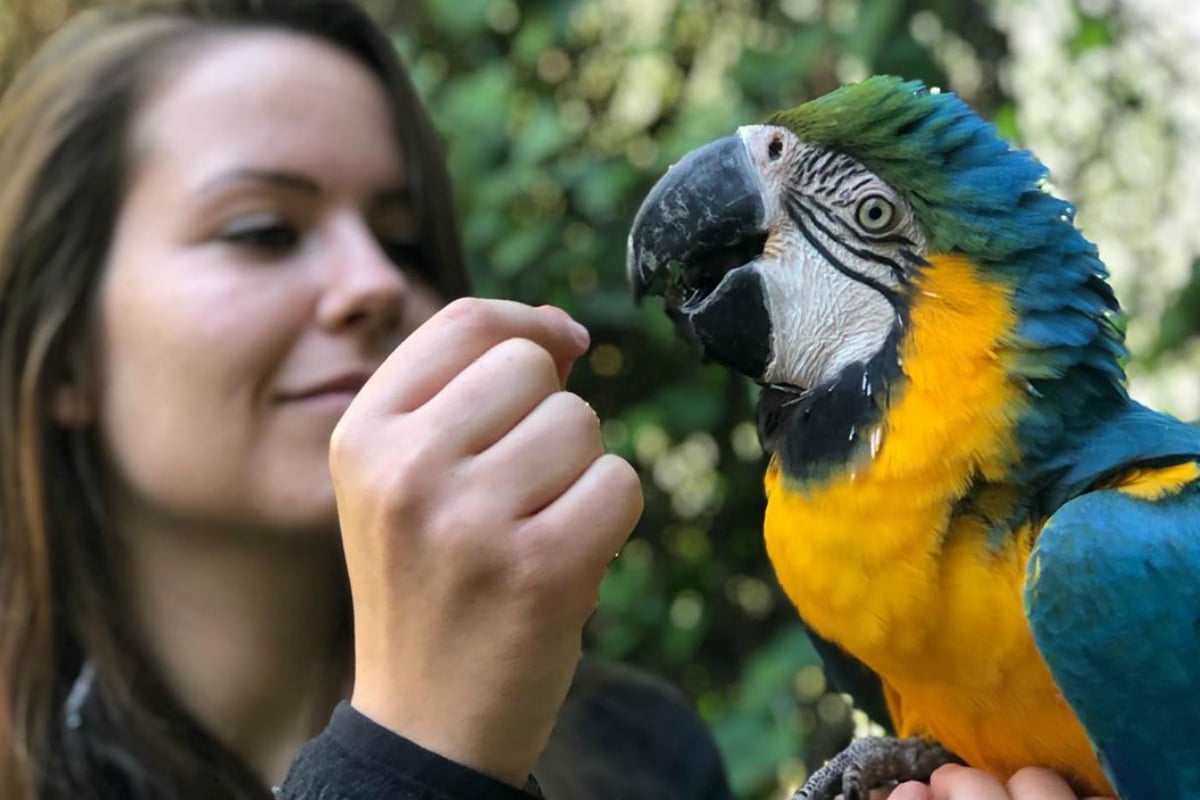 Image: Feathered Friends
Do you hear that?
That's the sound of Term 3 whooshing past you, meaning that another set of school holidays isn't far away.
For most NSW schools, the holidays will start at the end of September, going into the second week of October. All parents know those two weeks can go quickly… but they can also go very, very slowly.
There's only so much bowling, going to the movies, and 'home days' (aka, device days) you can do before you hear the dreaded "I'm bored!"
Yes, as a parent myself I know how challenging it can be to find engaging, interesting holiday activities. But they do exist, and here's one very good one.
Many of you will have visited or heard about Scenic World in the World Heritage-listed Blue Mountains. It's just a 90-minute drive from Sydney, and it's packed with as much fresh air activity, and device-free time, as you can handle.
It's home to the Scenic Railway – the world's steepest train – and also offers the astonishing Scenic Skyway, Cableway and Walkway so you can explore the incredible natural environment from every angle.
There's a good reason why it's the most visited privately owned tourist attraction in Australia. And now, there's another reason to take the family there.
Beginning these school holidays, Scenic World will be hosting Take Flight, an interactive bird show under the rainforest canopy.
Run by Feathered Friends, a sanctuary for sick and injured birds in Western Sydney, Take Flight showcases some of Australia's most spectacular bird species, as they fly overhead. The colours are a lot more interesting than the blue glow of an iPhone!
If you ask Alex Saleeby, Take Flight host and Manager at Feathered Friends, it's an incredibly special experience.
"Birds are amazing," Alex, who has been involved with Feathered Friends since he was a child, says. "I've always had birds – they're my favourite, because there's a wild element to them.
"If you visit an animal in a cage, it's there because of the boundary. But birds can fly, they have freedom. So if they're around you, it's because they want to be."