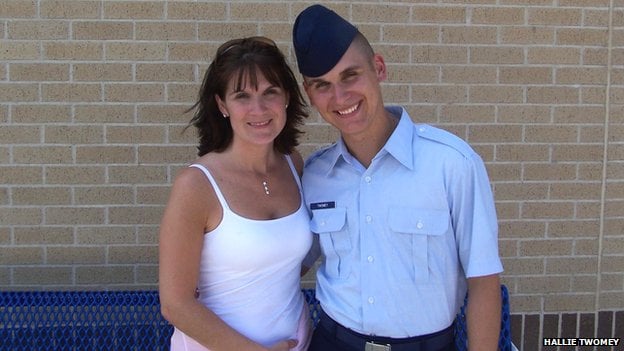 In 2010 Haillie lost her son CJ.
The former member of the US airforce took his own life after an argument with his parents.
He never got to see the world fully. So Hallie made a decision that would literally change her life – and bring her joy in the process.
She set up a Facebook page called 'Scattering CJ' last year that asked strangers to help scatter her sons ashes around the world. A year and 100 countries later, Haillie Twomey's wishes have been achieved.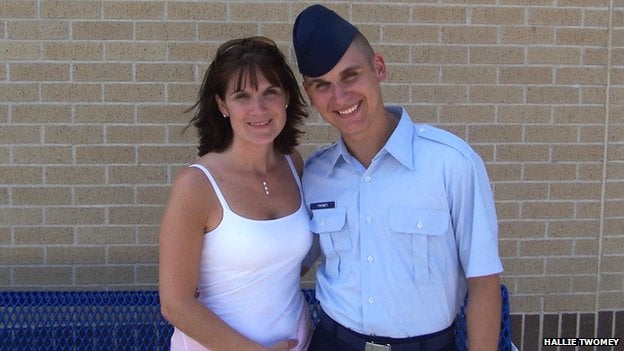 Hallie and CJ.
Thanks to hundreds of people she's never met.
"For the past four years, I have literally stumbled through life trying to wake from this horrible nightmare," she wrote on Facebook. "I can't change what happened although I would do anything to bring him back."