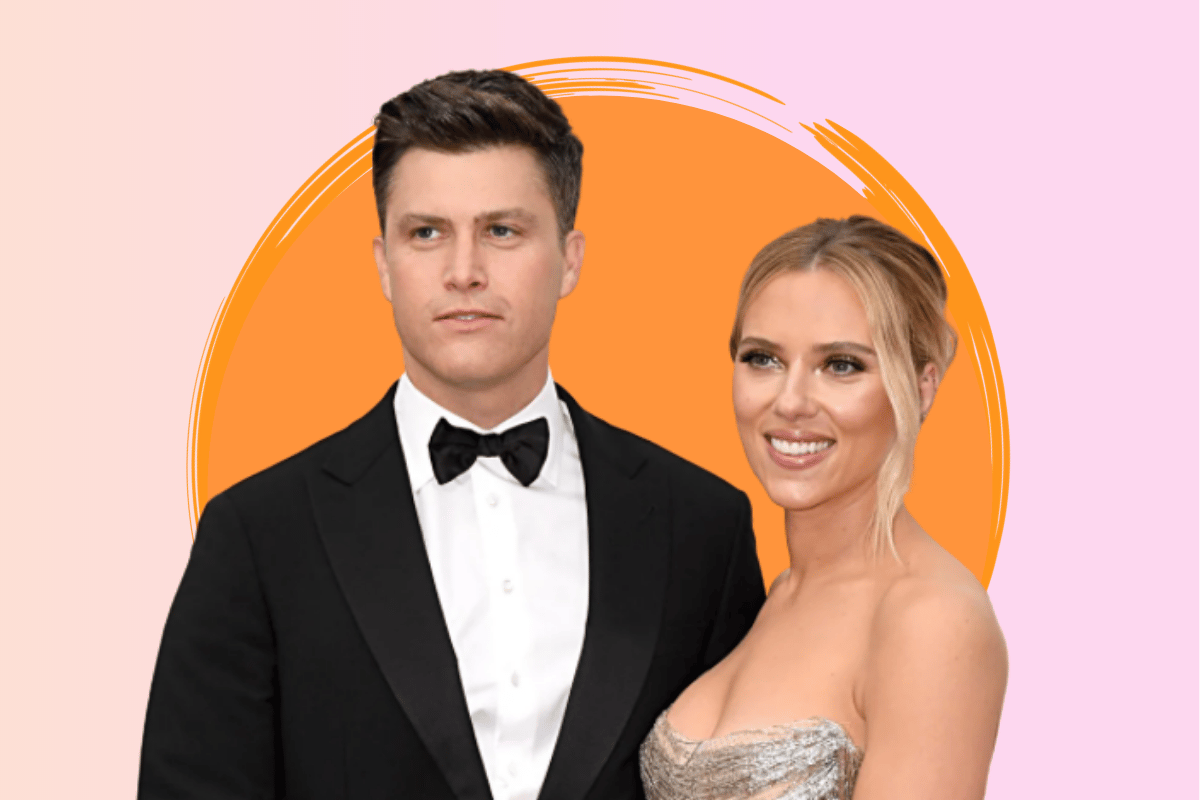 Scarlett Johansson and her husband Colin Jost have announced the arrival of their son, only days after Jost confirmed her pregnancy.
Johansson's rep confirmed to People the actor, 36 and her Saturday Night Live writer husband, 39, welcomed a baby boy.
Jost also confirmed the news on Instagram, saying the pair named their son Cosmo.
"Ok ok we had a baby. His name is Cosmo. We love him very much. Privacy would be greatly appreciated," Jost wrote, adding the hashtags #wegotawaywithitforalongtime and #we'regoingtodisneyworld.
The ultra-private couple kept Johansson's pregnancy private, with Jost only confirming they were expecting for the first time while performing at a stand-up gig on August 15.
Unconfirmed reports surfaced of the news in July, but Johansson managed to hide her pregnancy while giving Zoom interviews on the promotion trail for Black Widow that only showed the top half of her body.
Johansson already shares a six-year-old daughter named Rose with her ex-husband, Romain Dauriac. 
Johansson first met Jost on the set of Saturday Night Live in 2010, where he works as a writer.
"It was some dumb parody that he had written, and he was in there partly directing this segment we had to do," she told The Hollywood Reporter.