Actress Scarlett Johansson and her husband of two years, French journalist Romain Dauriac, have split after two years of marriage.
A source has confirmed the split to PEOPLE, adding the couple have "been separated since the summer" (mid last year).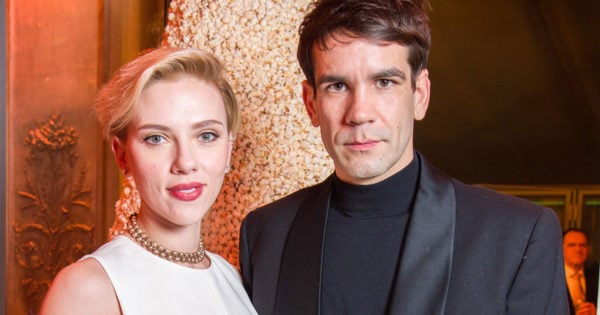 The 32-year-old actress attended the women's march in Washington D.C. over the weekend, where she wasn't wearing her wedding ring.