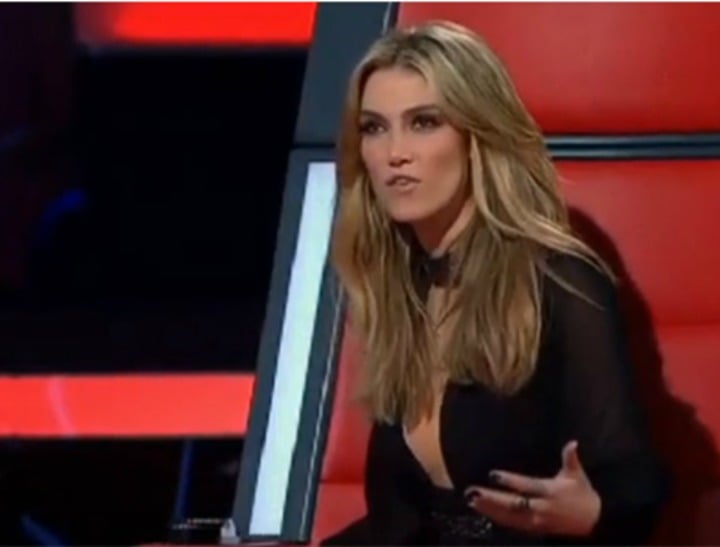 Awkward…
You may have missed it, but last night a former Aussie SUPERSTAR appeared on The Voice.
And nobody turned around.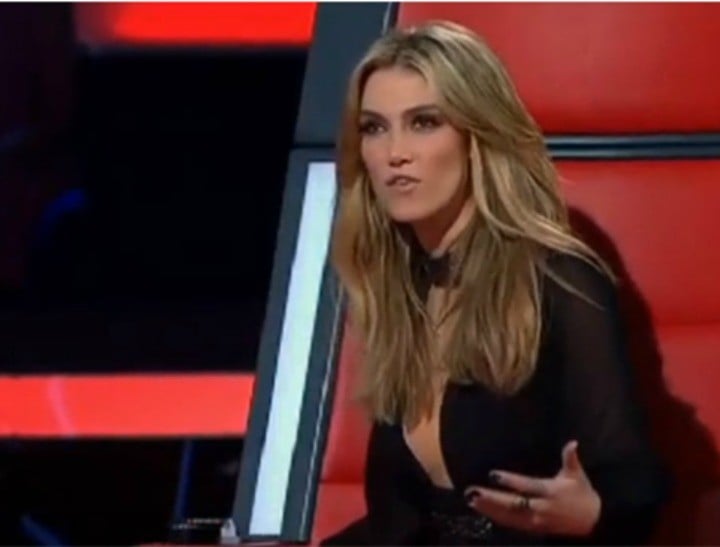 Daniela Scala appeared briefly on the show in a montage of unsuccessful entrants.
No novice when it comes to reality TV, Scala came to fame in 2001 after appearing on the second season of Popstars – and subsequently forming the band Scandal'us.