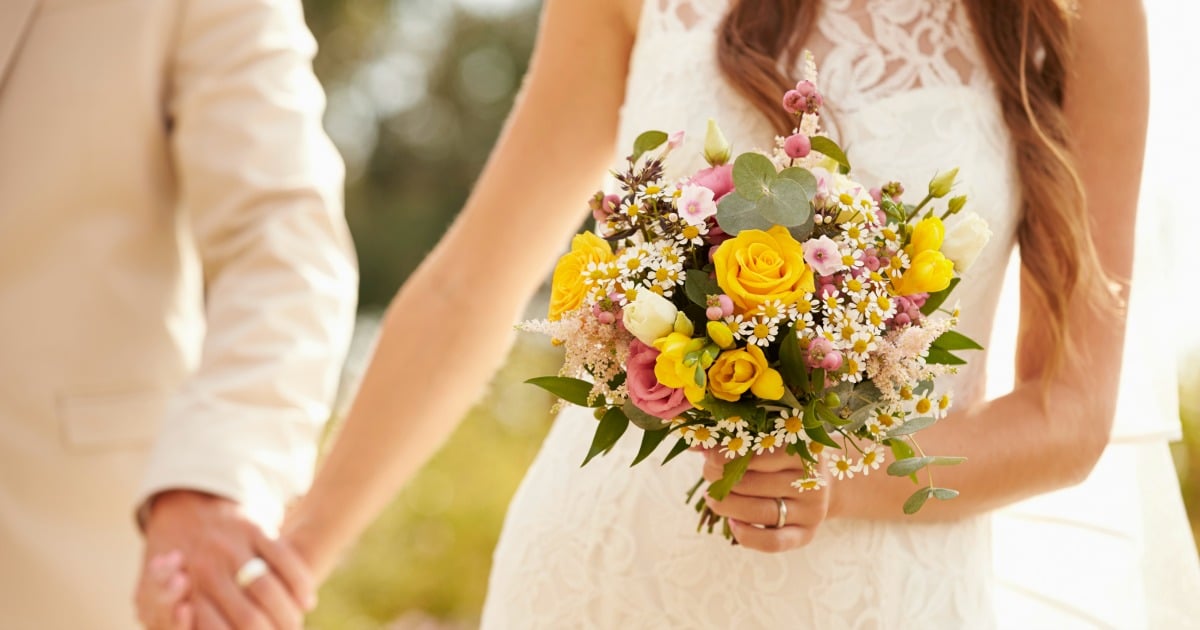 Super fans rejoice! Say Yes To The Dress Australia has just released some behind the scenes footage of its upcoming first season.
"We popped into Brides Of Sydney for a behind the scenes sneak peak of the filming of Say Yes To The Dress: Australia this week," TLC Australia wrote on its Facebook page.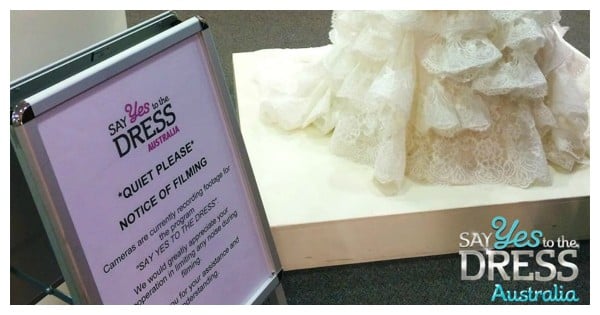 Say Yes to the Dress Australia bts filming. Source: Facebook.
The launch of an Australian spin off of the much-loved US series was announced last month.
First airing in 2007, the American version of the show takes place within famed New York bridal store Kleinfeld, with each half hour episode focussing on a new set of brides and their journey to find the perfect dress for their big day.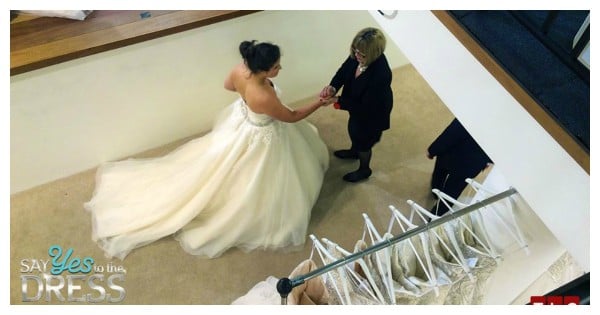 Dress option number one. Source: Facebook.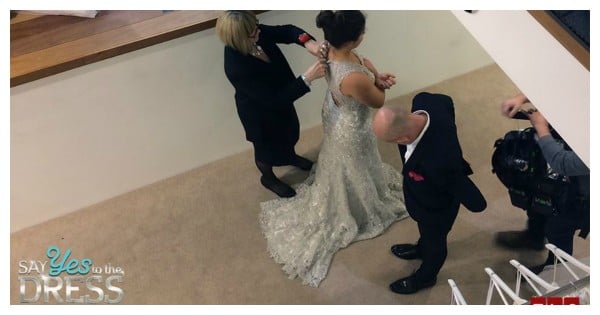 Dress option number two. Source: Facebook.
Operating to an almost identical premise, the Australian series is set to be filmed within famed bridal store, Brides of Sydney.
Think women wanting to feel like a princess for a day, high expectations, low budgets, high budgets, pushing parents and judgmental bridesmaids.
The full sneak peak from Brides of Sydney. Post continues after gallery. 
Say Yes to The Dress Australia sneak peak.