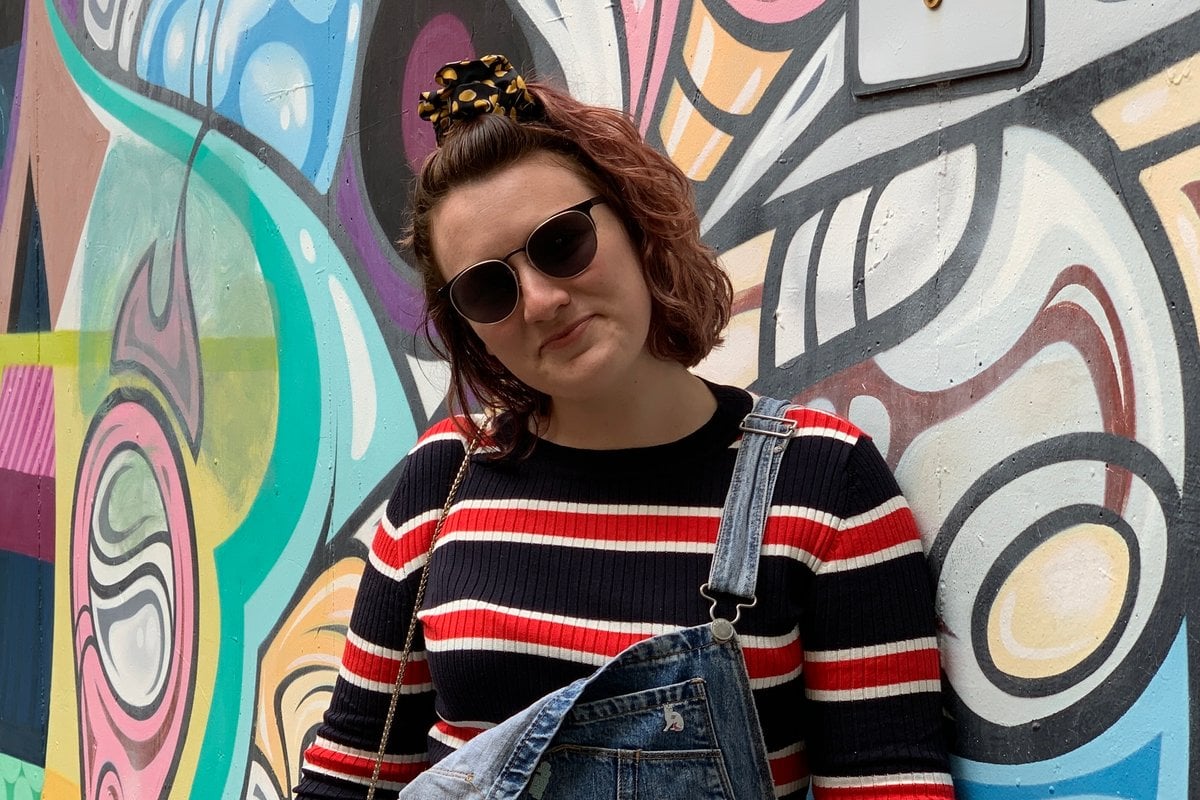 This post contains mentions of sexual assault and may be triggering to some readers.
In 2018, Saxon Mullins appeared on the ABC's Four Corners program and identified herself as "that girl".
That 18-year-old girl who, in 2013, was led to an alleyway behind a Kings Cross nightclub in Sydney and anally penetrated by the nightclub owner's son, Luke Lazarus, a 21-year-old man she'd met minutes earlier.
That girl who returned to her friend in floods of tears and excruciating pain, who went to the hospital and then the police with allegations that she'd been raped.
That girl who'd then been the complainant in a widely reported sexual assault trial that sparked a probe into how NSW law deals with consent.
But in that trial, Saxon Mullins had been painted as a different person altogether. 
Saxon Mullins says we need to teach people that a simple conversation is all it takes to know that you have #consent. #4Corners pic.twitter.com/ux4N6XnBcU

— 4corners (@4corners) May 7, 2018
The essence of the defence case in Lazarus' 2015 trial was that Mullins was a woman scorned. 
After the encounter, she, in a state of shock, followed Lazarus' request to enter her number into his phone where he later said he kept a 'trophy list' of women. Mullins saw this list, the defence posed, and cried rape out of anger.
"You see your name there?" defence barrister, Ian Lloyd QC, said displaying the list to the court.
"Yes," she answered through tears.
"It upsets you to see your name on that list?"
"Yes."
Speaking to investigative journalist Louise Milligan for her book, Witness: An investigation into the brutal cost of seeking justice, Mullins explained that her distress in that moment was empathy for those women: "I believe I've been assaulted, you know? Who are these other women on this list that I have put my name onto, and in what context did they put their names onto it?"