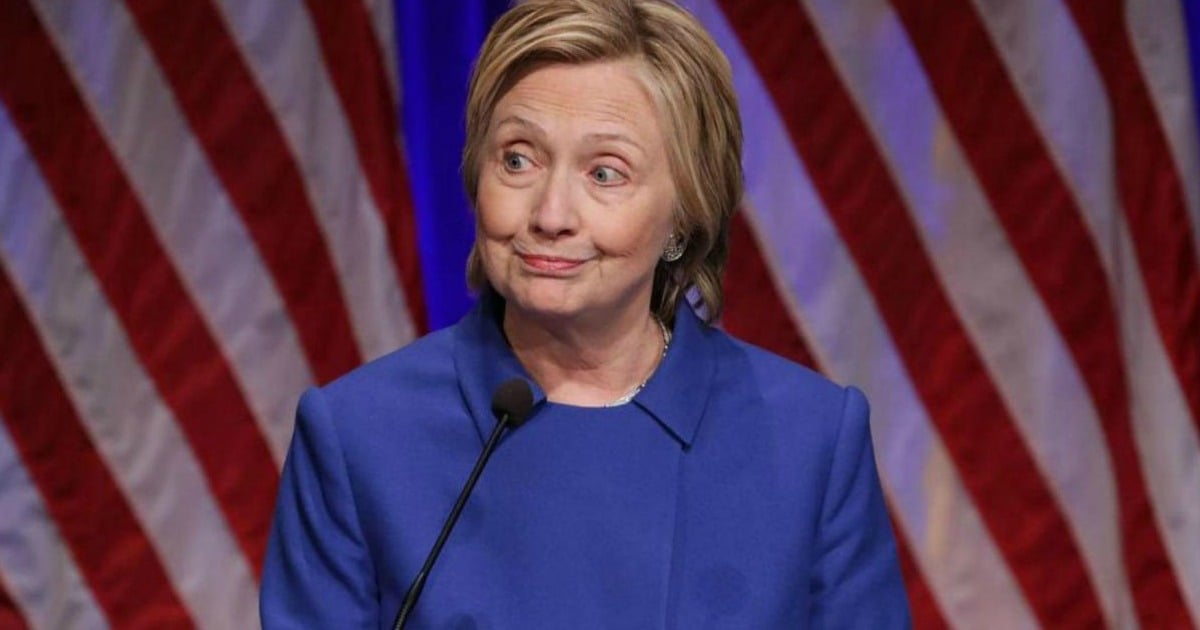 Let's just get it out there: the sight of Hillary Clinton without makeup since she lost the election has been shocking. In the literal sense of the word: it's been a shock to see her looking so different to the Campaign-Hillary we've grown accustomed to over the last two years.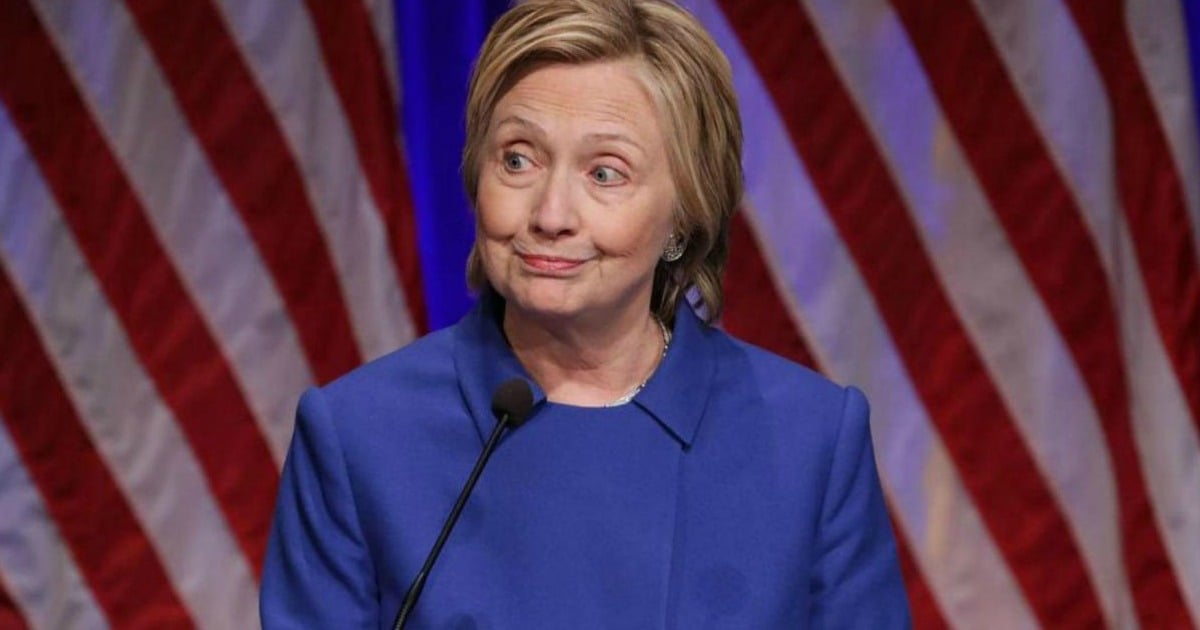 Some of the words people have used to describe this new bare-faced look: defiant; sad; gut-wrenching; brave; defeated; honest; moving; brutal; pathetic; ugly; beautiful; despairing; symbolic.
How do you see it?
And yes, we are deconstructing the face of an accomplished, powerful woman in a way we would not do to a man. I won't pretend otherwise. Because women's faces are loaded in a way that men's just aren't and pretending it's not the case doesn't make it so. Fair? No. True? Yes. For now.
The sight of Hillary looking vulnerable, tired and bare-faced with puffy eyes from crying, triggered a memory in me. In the days after I had a miscarriage many years ago, I chose to look the same way.
After spending a day in hospital, I returned to work completely unadorned. No make-up. My hair pulled back. My clothes drab. It was a deliberate decision. I was in mourning and I wanted the world to see it from the outside. I wanted everyone to know I was broken and irrevocably changed. I wanted my exterior to match my heart. I needed my pain to be somehow visible. There's a lot to be said from the custom among some cultures to wear black for a certain period of time after losing a loved one to signal your loss to your community.
That's what I saw when I looked at Hillary. Grief. Also simmering anger that she tried so hard for so long to be so many things to so many people and still it wasn't nearly enough. So what's the point.
Her face has said more than any words she's spoken since losing to Trump.
Because for so long - ever since she announced she was running for President two years ago and in every one of the thousands of public appearances she's made since then -  she's looked starkly different. Polished, carefully made-up, perfectly groomed.
I've thought so much about how Hillary must be feeling since the election. If so many of us felt gutted, imagine how she felt.