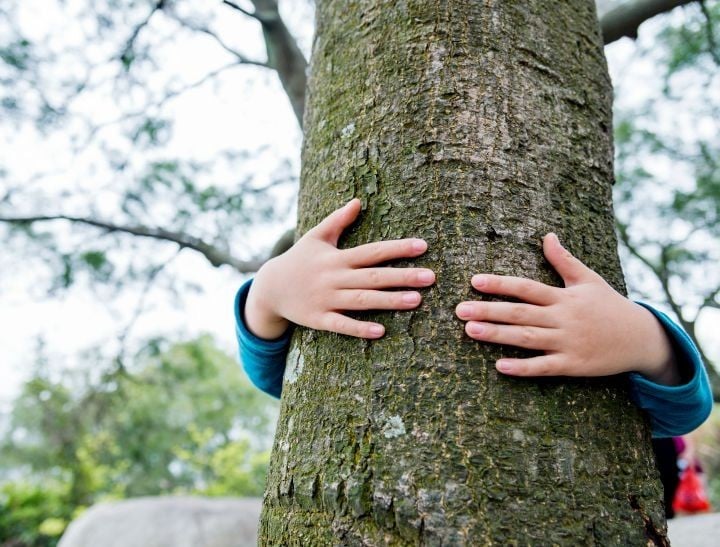 Written by Jason Kimberley.
Back in 2009, Cool Australia had a crazy idea – what if we could get thousands of Australians to take real action, to invest their energy in creating a better future? Why wouldn't you?
Well, it turned out that others were a little less excited about it than we were, and just 200 brave souls had a crack and participated in our first year of Enviroweek back in 2009.
Good? Goodish? Not so much. Hmmmm.
We had a re-think, and given that Cool Australia is all about education, it was determined that Enviroweek needed to have a strong schools focus. Enviroweek needed to be the action, the doing, that sat beside all of our curriculum and learning resources.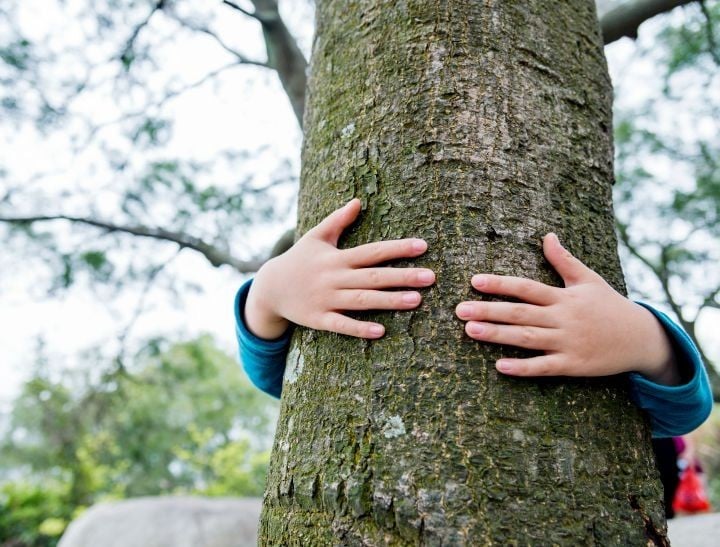 So, with renewed determination, we re-calibrated and directed our energies into making Enviroweek a national schools event. The number of student participants crept up to 5,000 the next year, jumped to 58,000 the following year, 115,000 the year after that and has just kept growing to last year's total of 182,000 Aussie kids taking action. So far we have more than 200,000 kids registered for 2015 with a few weeks still to go.
Now, more than 43 per cent of Australian schools use Cool Australia's online lesson plans, worksheets and digital library to educate our next generations. Cool Australia is shifting the culture of education by providing educators with support and resources to teach students to think differently and learn for life.
Our curriculum resources are free to access for all Australian educators and nurture student talent, creativity and passion through real world and project-based learning. More than 28,000 educators are regular users of Cool Australia's resources, reaching more than 700,000 students in 2015.