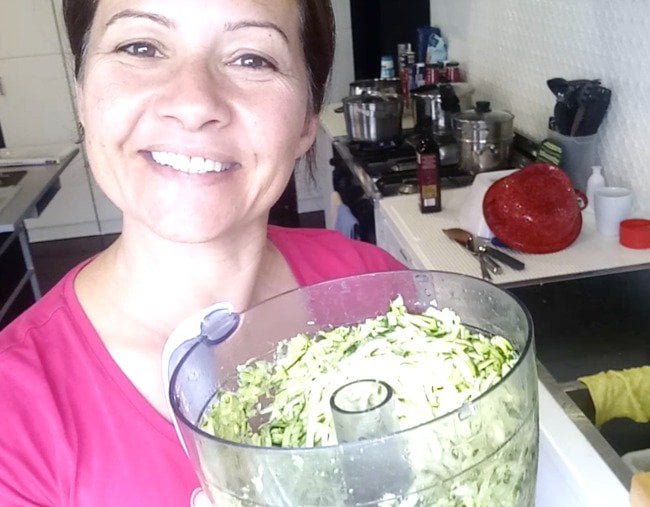 In 10 weeks, Penina Petersen can save you $1400 dollars.
"It's a family holiday. My car registration just came up and I'm like, 'yeah, I'll use the money I saved on dinner'".
But you need to be organised, strict and resourceful.
And as you'll hear in this week's I Don't Know How She Does It podcast, it's not as difficult as you might think:
Penina Petersen's Tips
BUY LONG LIFE MILK
It'll save you needing to 'pop in' to the supermarket for milk, where you'll inevitably get stung!
"If you go into a shop to buy milk … supermarkets will walk you through a zillion aisles to get you through to the milk … by the time you get to the milk … you've already bought a trolley load of stuff. The trick is to have long life milk in the pantry … avoid the supermarket if possible."
MINCE IS NOT THE ANSWER 
Meat is so expensive. "Even mince", Penina says.
So, if you want to stretch your meals out and really help them go the distance, "go for chickpeas and lentils. Anything that will bulk up a meal that is healthy or nutritious and is going to stretch it out".
SAY NO TO TROLLEYS AND BASKETS 
If you absolutely must go to the supermarket to pick up one or two items, "only grab what you can carry … that way you're going to save because you're not going to fill a basket".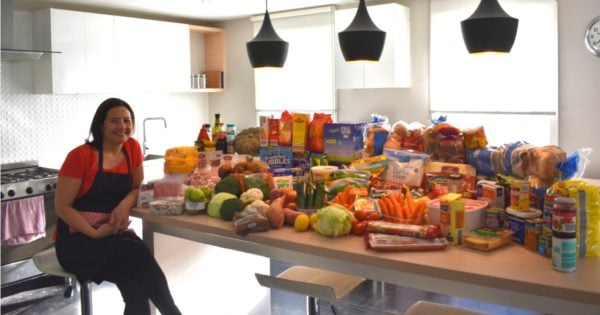 FREEZE SNACKS