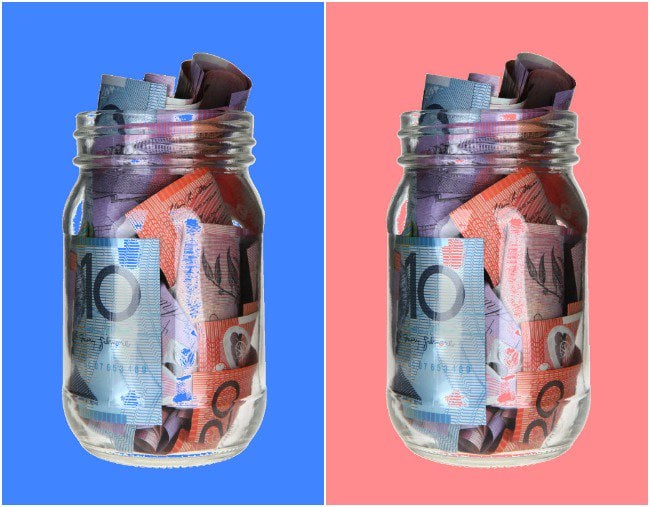 Saving money has never been easy.
If it was, we'd all be living in our dream homes on the water and travelling first class to Rome each year.
When I started working at Mamamia, I was filled with dreams of saving hundreds each month and putting down my home deposit at the crisp age of 21.
Needless to say, I am currently sitting with $157 to my name. (I decided I'd just take the round-ups from each pay…)
WATCH: Simple budgeting with a banana. Post continues below. 
But, with 2020 right around the corner, there's no better time than the present to get started on those *within reach* money goals.
It's going to take sacrifice, hard work, and perseverance, but I can promise you, as I am promising myself, walking out of the year with $10,000 to your name: Will. Be. Glorious.
And, thanks to our friends over at Tried and True Mom Jobs there'll be no hard mathematics involved, as they've created a handy, week-by-week plan which will have you entering 2021 $10,000 richer.