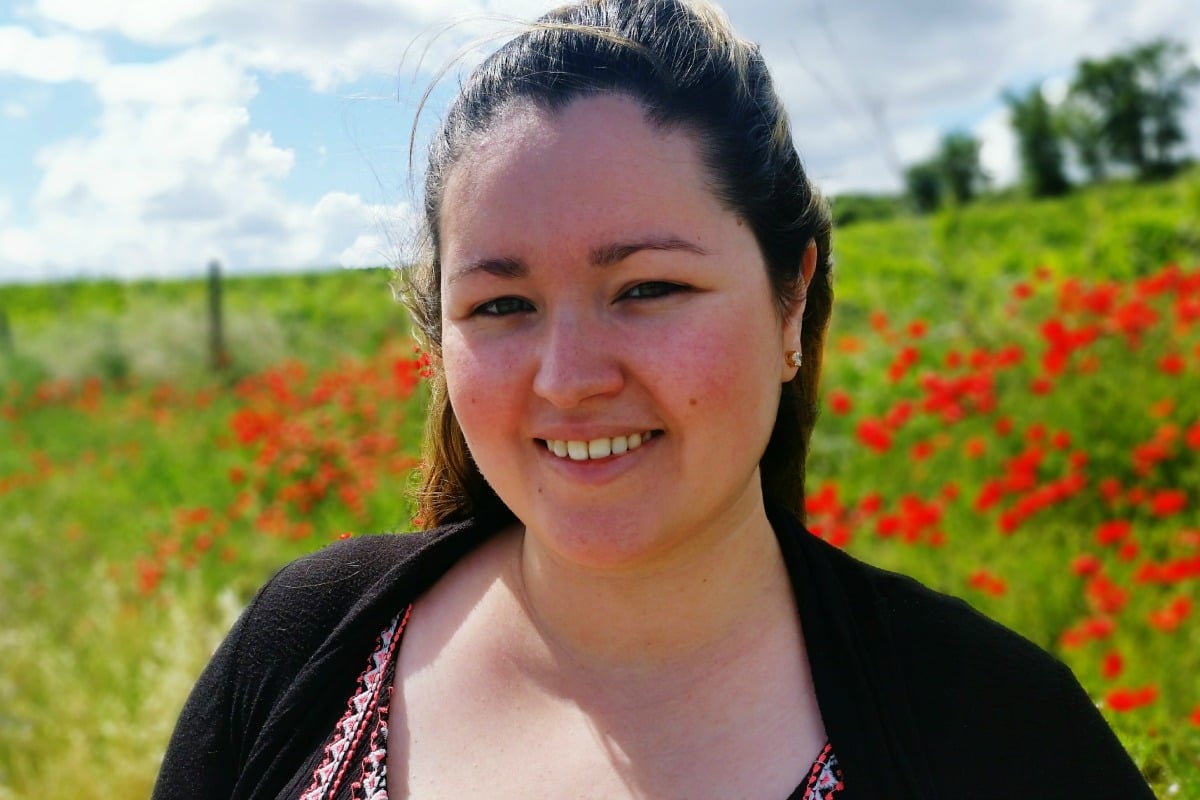 Mamamia's What My Salary Gets Me asks Australians to record a week in their financial lives. Kind of like a sex diary but with money. So not like a sex diary at all. We still find out the best kept secrets though. We discover what women are really spending their hard-earned cash on. Nothing is too outrageous or too sacred. This week, a 26-year-old from Canberra, ACT, who is saving to buy a house, shares her money diary. 
Age: 26
Industry: Translation
Salary: $88,000 annually and my husband earns $75,000 (not including our super). We completely share our finances so both incomes go into a joint account and we use that for all expenses. Our total after tax pay is about $4400 a fortnight.
Housing: Renting a two bedroom apartment in Canberra, and hoping to buy a property in the next six months, that will be an investment at first but we can move into when we want to upsize.
Regular expenses (fortnightly):
Rent: $680
Internet: $25
Netflix: $6 (sharing with my family)
Electricity: We set aside $60 a fortnight so that when the bill comes we aren't surprised, and there's usually a bit leftover that feels like extra money.
Savings: We aim to live on just one income and so we can save 45 per cent of our total income ($2000) every fortnight. We have automatic transfers set up to send money into our savings accounts every payday. At the moment we have $70,000 set aside for a house deposit, $2500 for medical costs, $1800 for car expenses, and $300 for weekend trips and holidays.
Gym membership: $26
Giving: We give away 10 per cent of what we both earn ($440 a fortnight). I know a lot of people would think this is super weird, but it's something that is important to both of us and it helps us remember that money isn't everything.
Debt: Around 50k of HECS that I try not to think about, plus about the same for my husband.
Assets: Our car is worth about $7000. We both have super accounts but we don't pay heaps of attention to this investment at this stage.
Sunday – Day One
We have a slow morning and then treat ourselves to our fortnightly brekky date ($57 for both of us). I spend the morning reading at home and have leftover chilli and rice (yesterday's dinner) for lunch. I walk to the gym for a quick workout. I do our meal planning and write a shopping list and then my husband does our weekly grocery shop. It costs $116 and it always makes me cringe to see the cost of all the groceries in one hit, but it usually saves us eating out too often during the week. We go to church in the afternoon. He cooks a Moroccan lamb tagine for our dinner, which is delicious.