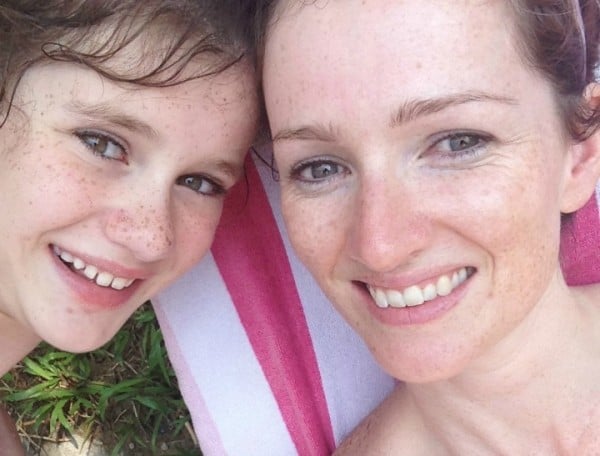 A good five years after my husband and I got together, there was still one thing we hadn't done together – travel overseas. It wasn't because we didn't want to. It wasn't that we didn't dream about exotic destinations and getaways and exploring the world together. Life just kept… happening.
First there was the decision to re-route his career pathway. This jolt in our direction siphoned all the extra money we may have otherwise used for a holiday, but it was worth it and it was only two years of our lives.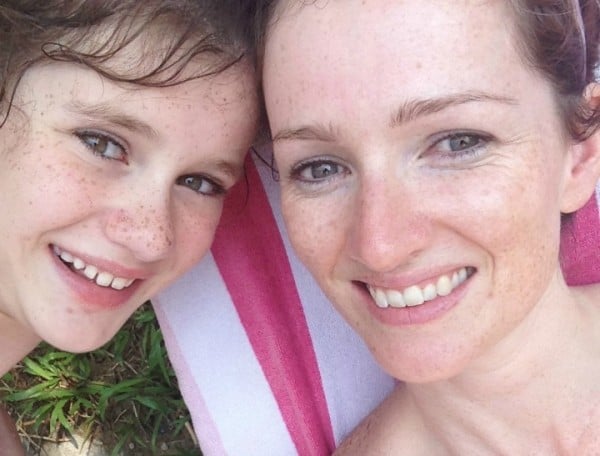 Then he proposed to me. So of course the wedding became the next in line, dominating our extra time, our thoughts, and keeping the leash tight on our budget. Again, no question it was worth it, but even our 'budget' backyard wedding all added up, and after we exchanged our vows, wiped away the tears of joy and packed up the next day, we were back to ground zero financially.
I knew travel was missing from my life. I felt the yearning for it, always in the back of my mind. You know, the slightly jealous feeling you get from dropping someone else off at the airport, wondering when it's going to be your turn.
And the destination we coveted the most was Vietnam.
The food, the people, the history and the culture. Not too far away, not too expensive, but just different enough, just far enough away to open up our eyes and minds.
Taking my daughter, it would be our long awaited "family-moon" and my daughter's first ever overseas trip. We did all the calculations, worked out a lean but reasonable target – $5,000 and spending money – and estimated what we could put away each month. It would take us almost a full year to save this, which, with my feet itching for the adventure, felt like an eternity.
And yet, life kept… happening.
Enter our cat Milo. He came inside one day and hissed when we touched him, and presented with what seemed like a broken spine. It turns out it was a cyst that required day surgery – all without pet insurance. That was a $2,000 bill right there.