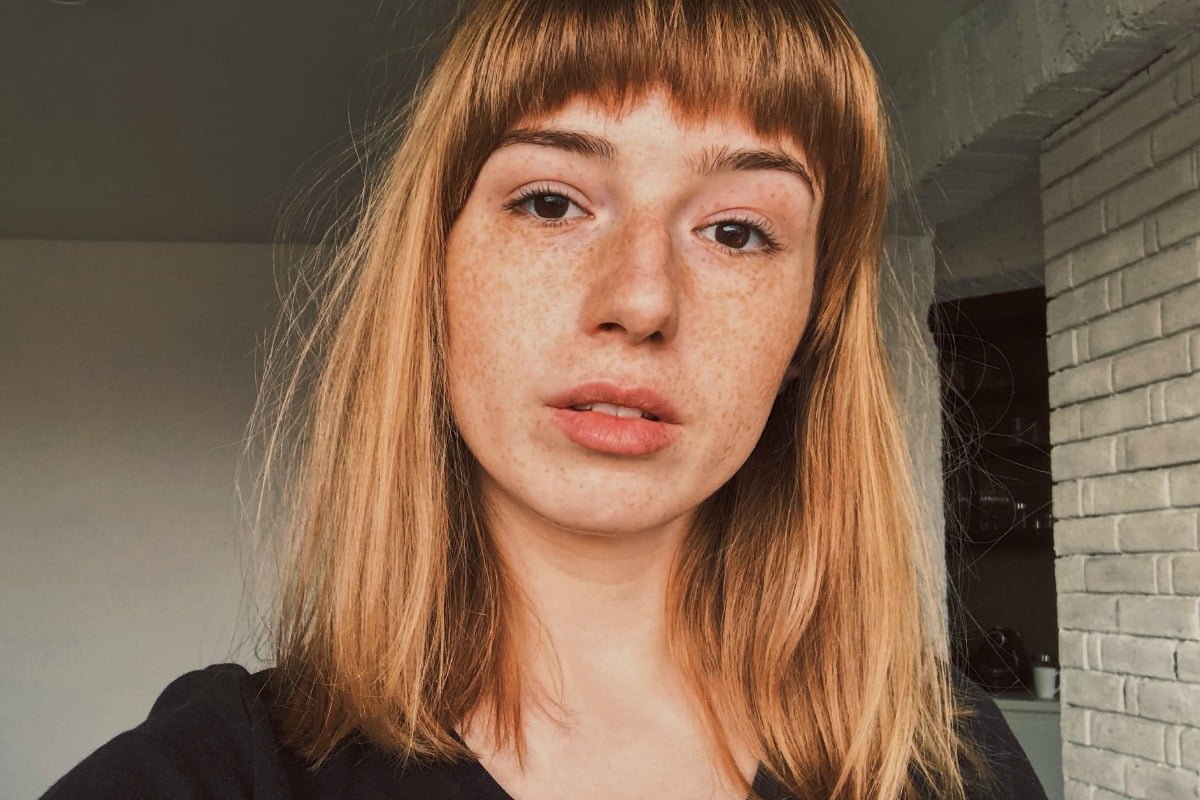 Two years ago, Millie set herself a wild money goal: to save $25,000 by December 2019. And not only did she reach it, she smashed it by saving $30,000!
So how did this spend-a-holic party girl turn her finances around?
The short answer is: where attention goes, success flows.
WATCH: Simple budgeting with a banana. Post continues below.

The longer answer is that she followed some basic money management advice, committed to trimming expenses, and learned to love op-shopping.
It's a big change from two years ago when Millie declared, "I don't deny myself. If I want something, I'll get it."
What she realised is that by constantly treating herself, she had lost the ability to appreciate things as much.
A big part of her makeover, therefore, was a mindset shift. She came to the conclusion that you can have some things, sometimes, but not all of the things all of the time.
The steps I recommended back then were:
1. Set SMART (Specific, Measurable, Achievable, Realistic, Time-based) Goals
Millie decided she wanted to save $25,000 by the end of 2019, cruising into a new decade as a certified adult.
Not only did she exceed this goal, but she also paid off a $3000 credit card debt and knocked $10,000 off her HELP debt.
2. Set a realistic budget
Millie loves a good spreadsheet at work – I've seen her project manage the hell out of things when we were colleagues. But she hadn't applied the same rigour to her own money, so the first step was making friends with spreadsheets at home.
She realised that the whole goal-setting-and-budgeting thing needs some practice though.
"At the start, I was trying to save too much each month, then getting disappointed and feeling like a failure when I didn't get there," Millie said.
Over time, she pulled back the savings a bit and managed to find a balance between having a life and meeting her goals. This was a good motivator.
Part of Millie's issue in the past was simply a lack of knowledge – nobody had ever taught her this stuff. "Your money is something you should pay attention to every day. Sit down and figure out where it needs to go."
She also subscribed to money blogs (like mine, of course) and generally started taking an interest. Another step was choosing to feel inspired by others.
"When I read about other people kicking goals with their money, I would think 'yes, I can do this too', instead of feeling like a failure because I hadn't yet".