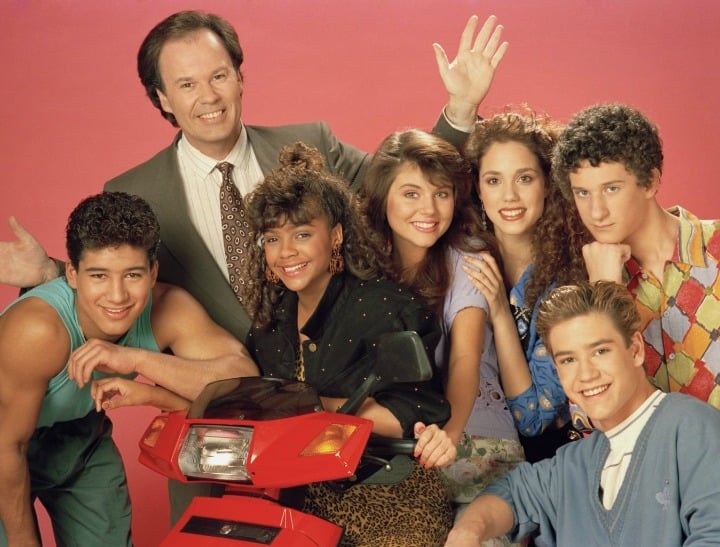 Oh Screech.
Dustin Diamond, who played Screech on the 1990s TV show Saved by the Bell, was convicted by a jury of carrying a concealed weapon and disorderly conduct in connection with a stabbing incident on Christmas night at a bar in Port Washington, USA, where he lives.
The first charge carries a maximum sentence of nine months in prison, the second charge a maximum of 90 days.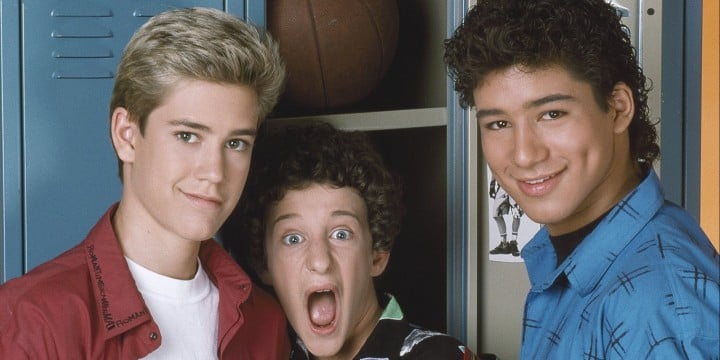 Screech/Diamond allegedly got into a fight with a patron at a bar and stabbed at him. Diamond initially told police he was wielding a pen but later admitted it was a flick knife.
Casey Smet, the man who Diamond allegedly stabbed, testified Thursday that he didn't know he'd been injured until he left the bar.
While Diamond is fondly remembered for his role as lovable doofus, Screech, on Saved By the Bell, he has since become infamous for his 2006 self-released sex tape, and his scathing autobiography on his time on the show, Behind the Bell.
It goes a little further to explaining why Screech didn't appear in Jimmy Fallon's perfect Saved by the Bell reunion sketch a few weeks ago…
Previously Mamamia wrote….
Jimmy Fallon just made all 90s kids' dreams come true by reuniting the cast of Saved by the Bell for a skit on the Tonight Show.
And it's eight minutes of heaven.
Here they are, THE 1990s PERSONIFIED: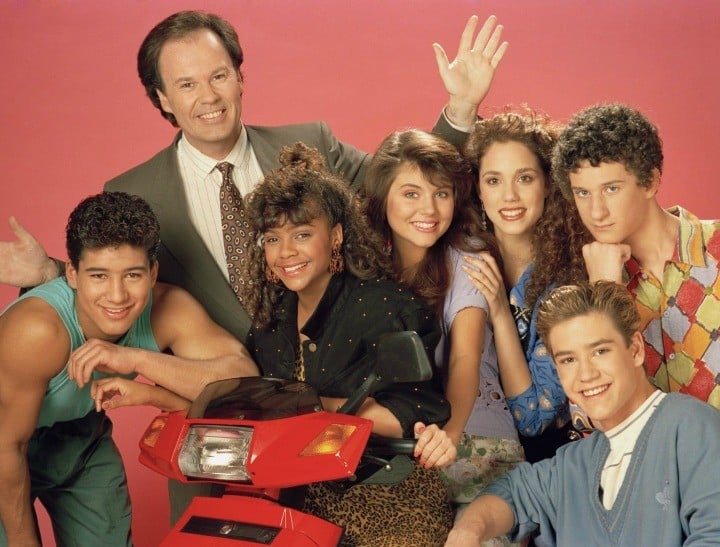 Aaaand here they are, in 2015, looking… well, not that different actually. Watch it and then let's debrief.
Obviously you recognise the original cast: A.C. Slater (Mario Lopez), Zack Morris (Mark-Paul Gosselaar), Kelly Kapowski (Tiffani-Amber Thiessen), Jessie Spano (Elizabeth Berkley) and even Mr Belding (Dennis Haskins).
It's sensational fun, butwe have two very important follow-up questions:
1. What voodoo-priestess-virgin-blood-drinking-baby-placenta-wearing-Jennifer-Aniston shit is going on here?
These guy are now 40 but still look uncannily like their 18 year old selves.
Check it out.
There's Zach: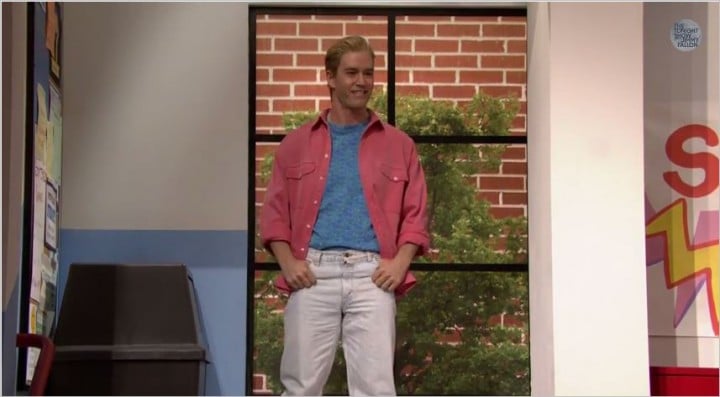 Jessie and Slater: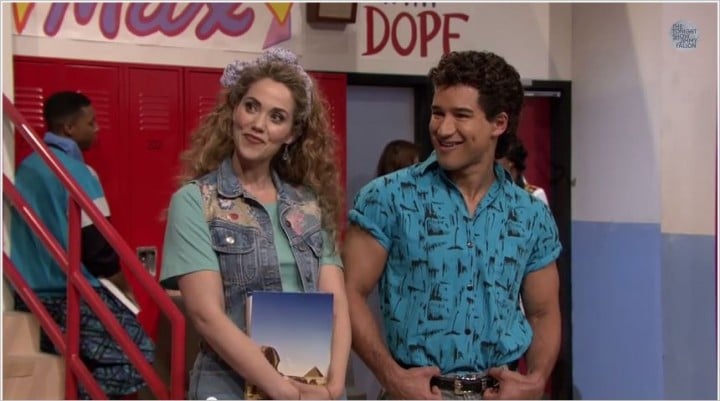 And Kelly. All looking suspiciously young.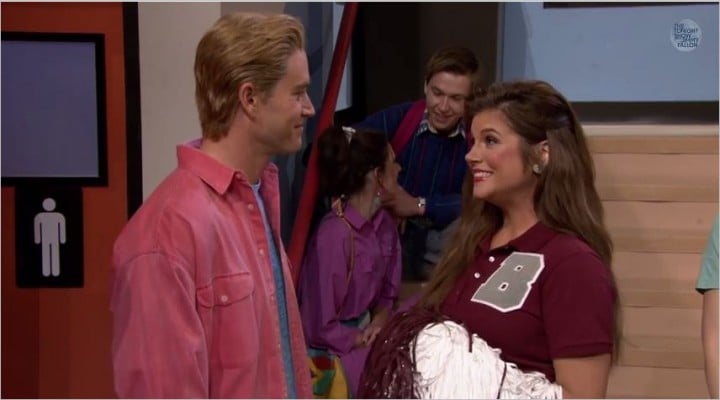 Which leads us to the second big question…
2. Where is Screech?
Well, actually, we know where he is. He recently stabbed a guy. After filming porn and writing an unflattering tell-all book. And basically being an all-round dick.
As punishment, he has clearly not been let in on the secret of the cast's favourite baby placenta face cream because he now looks like this: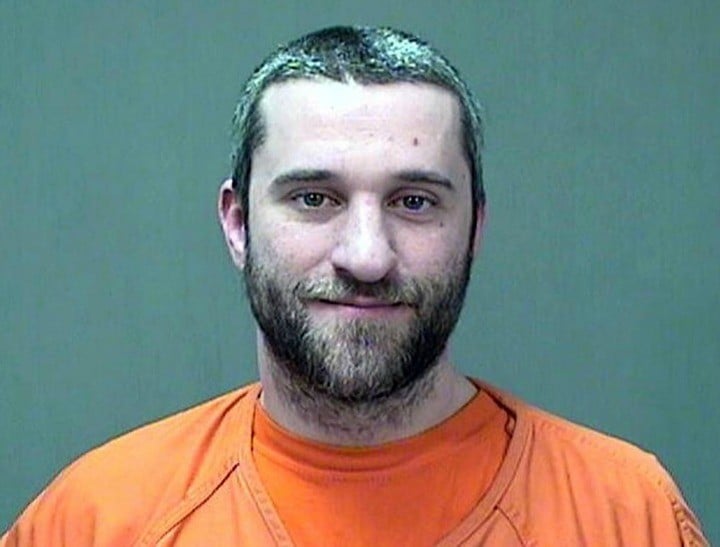 Screech, indeed.
Anyway, if you watch the video closely, there seems to be a bit of a shout-out to their ex-castmate with an extra wandering around in the background who is dress uncannily like Screech.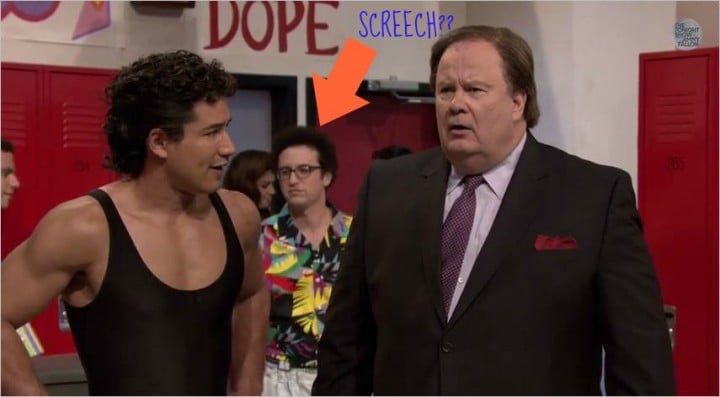 Hands up who would watch the shit out of a Saved by the Bell reunion special?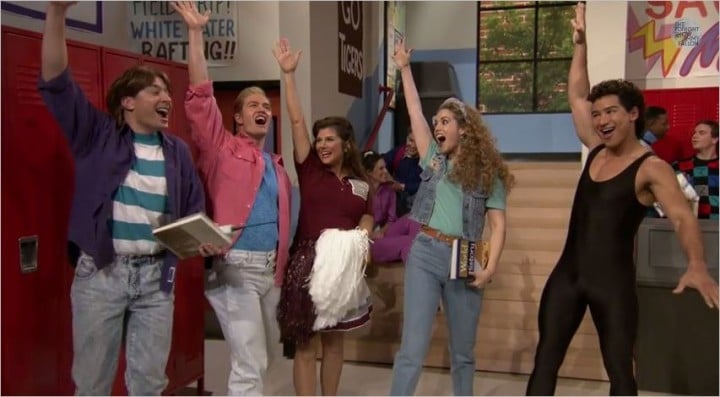 Yeah, us too.
Let's put in some calls and make it happen.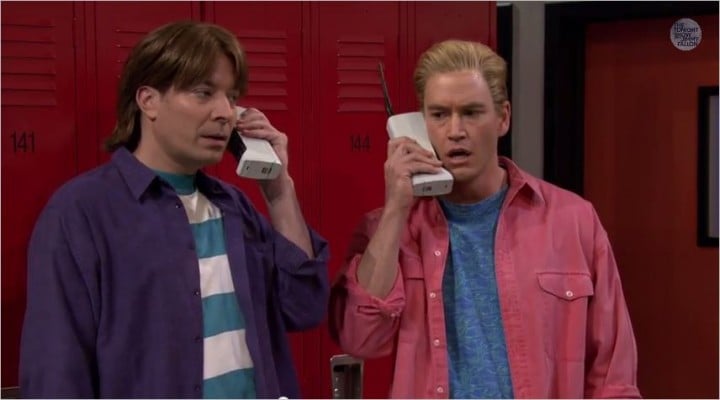 Bayside High 4eva.