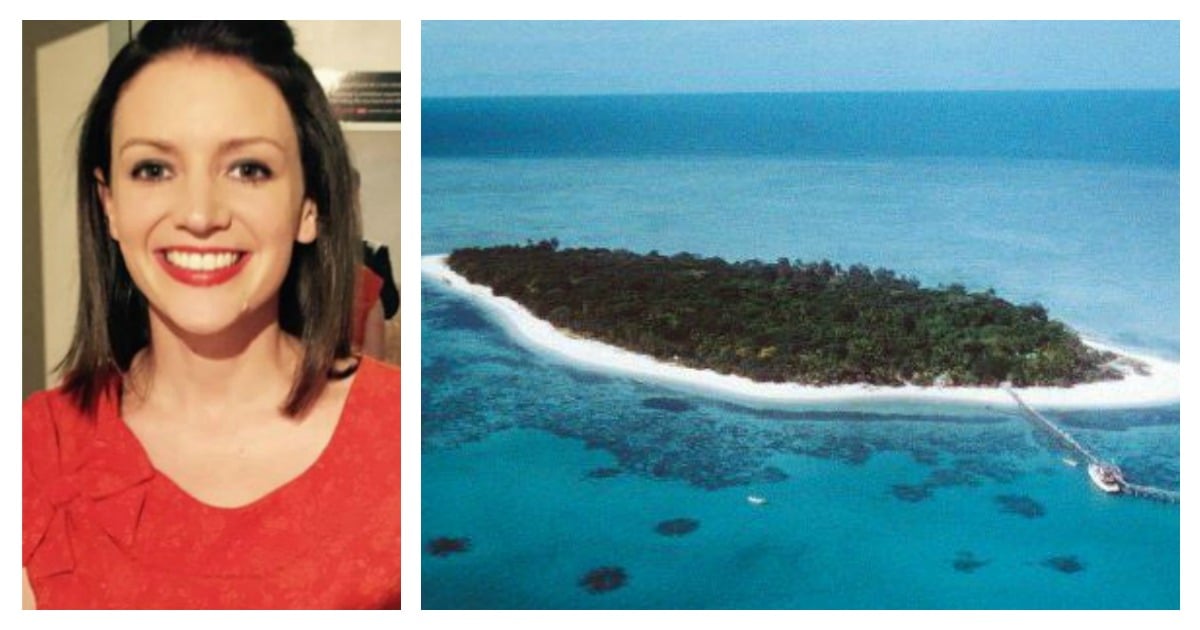 Before I had my daughter I was told by knowing friends that I would see the world differently after she arrived.
Of course, a lot changes when you bring home a little person – from sleeping with one eye open, to the natural and enormous sense of responsibility for another person's future.
One of the more profound changes I've noticed is how I view the news. Of course, stories involving kids, accidents and crimes are difficult for everyone to watch, but I've always worked in a media environment, and, in most cases, I've been able to force myself not to let it weigh too heavily. These days I can't help but view the news through a different lens. Sometimes, you just have to turn the TV off and hold your baby a little bit closer.
A couple of weeks ago I watched David Attenborough's extraordinary journey through the Great Barrier Reef.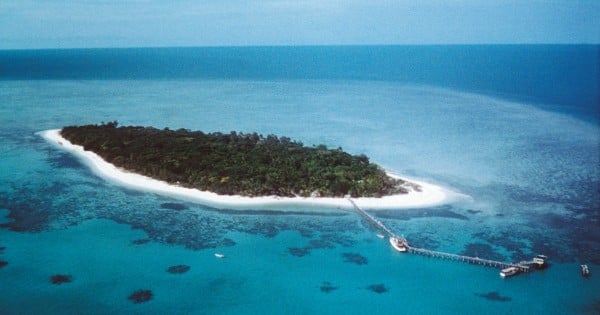 At the end of the final episode he warned that if we didn't take immediate action to stem global warming, the reef would be dead within a couple of decades.
Dead. Not 'damaged and able to repair itself' but 'dead and never coming back'. It made my heart skip a beat.
On a selfish level, I feel sad that my daughter might not be able to dive into the water and experience the beauty of the reef, as her parents have. More broadly, it's devastating to think of the consequences for future generations of global warming - to food security, biodiversity and extreme weather events.
For the whole election campaign I've been thinking, 'why isn't everyone talking about this?' Surely this ranks as a national crisis, this global disaster waiting to happen? Instead, the Government has allowed 350 CSIRO climate scientists to be sacked, mostly from the organisation's highly regarded Oceans division.
I don't understand the inaction. Do people find it boring? Has the politicking over climate science led to a nation-wide apathy? I can't comprehend why our politicians haven't gotten together and responded with a bipartisan approach. Why isn't Australia taking the lead when we have so much to lose?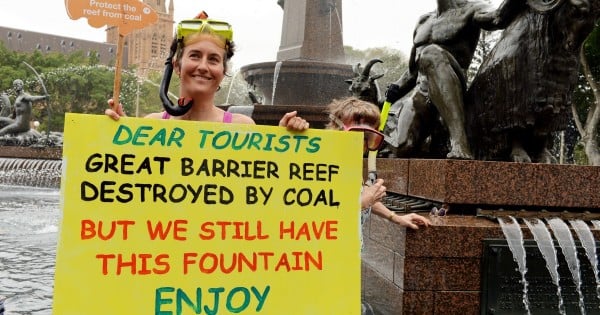 Given this has been on my mind, I was pleased this week to see Labor announce a $500 million plan to tackle issues impacting the health of the reef. Of course, global warming is the main reason the reef is under such stress, and it's worth having a look at the commitments regarding climate change more broadly. If this is something that interests you, there's a handy policy comparison of the major parties here.
Keeping with the theme of news that is difficult to process, the Liberal Party announced a $20 million fund to research untreatable childhood cancers. Good news wrapped up in the unimaginable; although $20 million doesn't stretch so far in medical science these days.
On a brighter note, there was a policy announced this week that you will love if you have a daughter, or if you just love high quality sport on your tele. Labor committed to an extra 500 hours of women's sport on the ABC. Given the appalling gap in pay and recognition for our female athletes, this is such a good first step.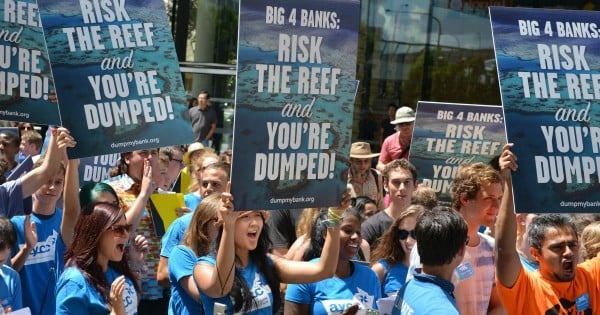 In other election news, there may be some evidence to back my theory about the nation-wide malaise. There was a leader's debate this week. The ratings were abysmal, and continued to decline throughout the broadcast. I interrupted my Friday Night Lights binge to watch it. It's fair to say nothing really happened and no-one 'won'.
Apologies if this week's election coverage for weary parents is a bit bleak - it was confirmed on Tuesday that a good portion of the reef is in fact, dead.
Our kids will rightfully ask why we didn't act with the utmost urgency. Why did people play politics with global warming for so long?