It's happened to all of us. You're out, using your phone to give you directions, take photos or keep your hands busy while you wait for a friend – when suddenly, you notice the battery has been sucked dry.
'Hang on. It was on 80 per cent an hour ago,' you say. 'How can it now be at 'less than 20 per cent' now?'
It's a fact that most of us have come to accept. But as one phone user has discovered, there may be a simple way to slow down the impending drain on your phone's battery.
All you have to do is delete an app. The only problem? It's a very popular app. In fact, you're probably using it right now.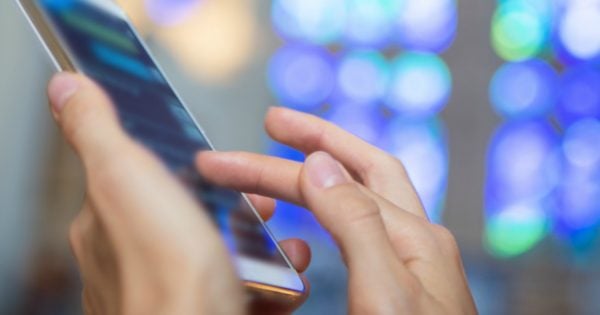 Yep, it's the Facebook app and deleting it could save 20 per cent of your phone's battery life, according to Android blogger Russell Holly.
While it's not clear if the same amount could be saved with an iPhone, presumably Apple users would also save a lot.
Holly's claims, made on tech website Android Central, have been backed up by Redditors and a writer for The Guardian.