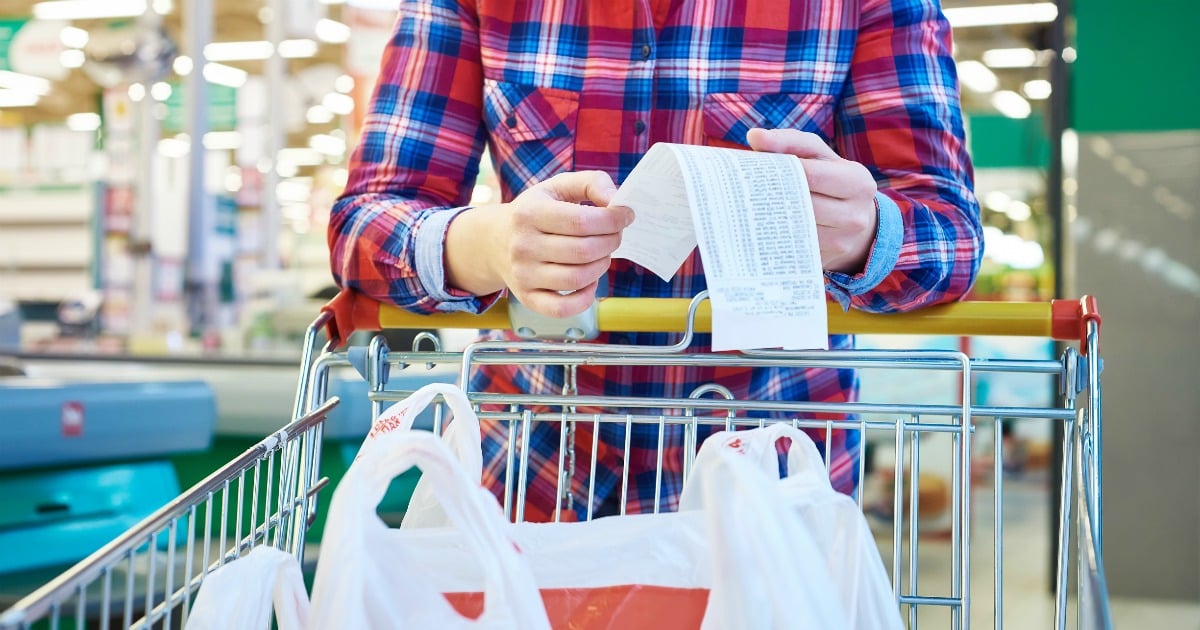 While many parents welcome the return of the school year (am I the only parent who's run out of entertainment ideas already?) for a lot of us, a new year means new stress. Getting the kids back to school can be an expensive and anxious time but there are some ways you can save on going back to school.
Put dates in your diary.
Being organised can really pay off when it comes to the 'back to school' spending. Most school uniform shops will have a refresh of second hand uniforms in the later part of term four, with parents cleaning out wardrobes as their children grow or move on to new schools.
Putting a date in your diary for somewhere near the end of the year means that you'll get your pick of uniforms in great condition, for a fraction of the price. That way you'll also avoid the back to school rush in term one, preserving your much-needed sanity.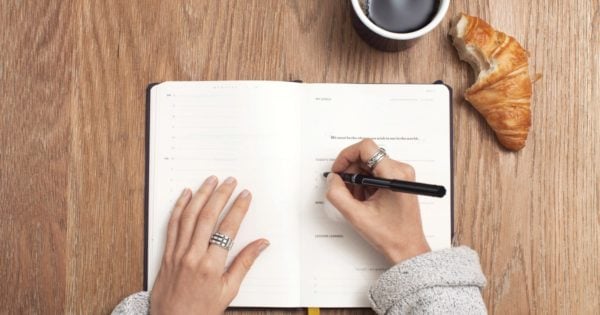 Munching a croissant goes a long way too. Image: Pexels.
Buy in bulk.
Buying in bulk can really help the bottom line, especially if you have multiple children. Consider taking out a membership at a bulk buying warehouse to purchase non-perishable foods for lunch boxes and morning teas in one swoop.
While there may be an initial signup fee, this is usually negated through the savings you'll make on your shopping. Buying in bulk also avoids late night trips to the supermarket after work when you realise you're out of lunchbox supplies.