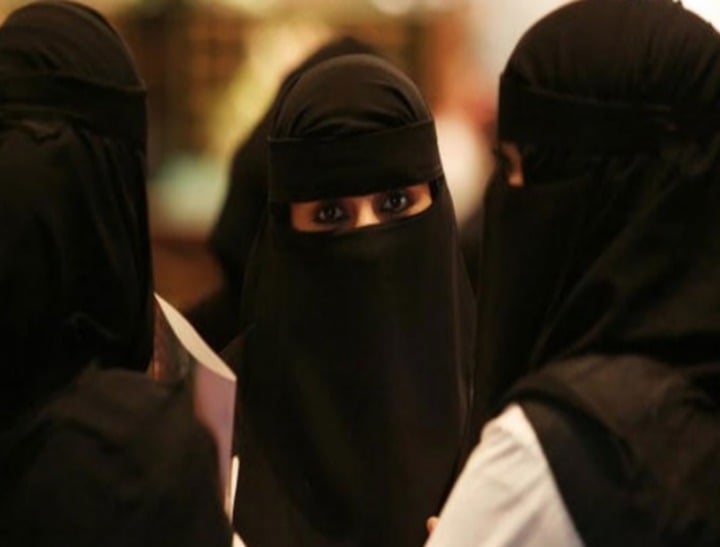 She is being praised for her bravery.
A Saudi woman who posted a video that went viral in which her husband appears to sexually assault their maid may face jail under the country's defamation laws.
The woman – a housewife in Saudi Arabia used her mobile phone to secretly film her husband in the kitchen as he sexually assaulted their maid.
The video shows a man, dressed in the traditional white robes of a Saudi male, trying to kiss the maid as she attempts to pull away from him. He then gropes and touches her before following her around and groping her again.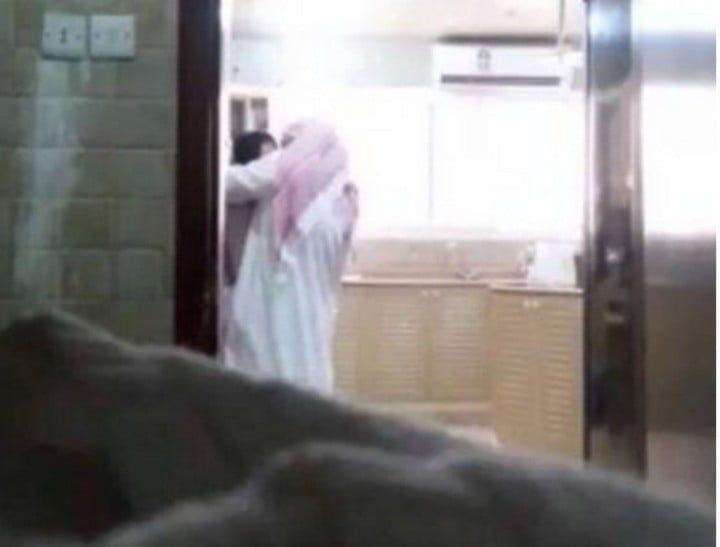 The man's wife posted the short video on YouTube with the title "the minimum punishment for this husband is to scandalise him."
But it seems under Saudi law she could be the one who faces punishment.
"She faces up to one year in prison or a fine of SR500,000 (£87,214) for defaming her husband in line with the law on information technology crimes," Majid Qaroob, a lawyer in Saudi Arabia  told a local newspaper.
"This law includes stiff punishment for anyone using mobile phones with camera or other equipment to photograph others and defame them."
The video that the woman uploaded – be warned some viewers may find the footage upsetting. 
In some versions of the video another woman – also believed to be a maid is seen walking around the kitchen.  Since it was posted online, the #SaudiWomanCatchesHusbandCheating has had more than 25,000 mentions in 12 hours and is trending on Twitter.