It's the weekend and we've got all your top stories for this Saturday morning in under 5 minutes.

1. Phil Walsh's son may have been on ice when he attacked his father.
News.com.au reports Adelaide police are investigating whether or not 26-year-old Cy Walsh was under the influence of meth-amphetimine while he allegedly murdered his father, Adelaide Crows coach Phil Walsh.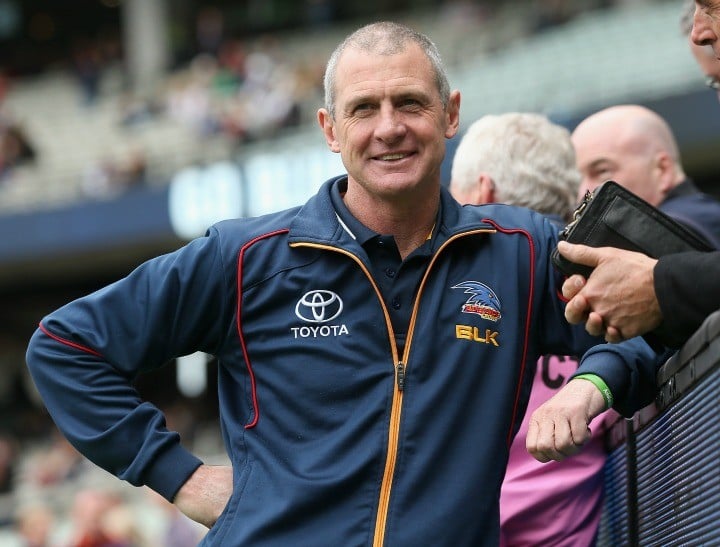 Cy Walsh is currently undergoing psychiatric assessment under police guard at the Flinders Medical Centre.
ABC reports, Walsh's lawyers have told the Adelaide Magistrates Court via phone link they have been unable to receive any instructions from their client. "He's currently sedated," lawyer Rebecca  Gristwood told magistrate Sue O'Conner, "and I haven't been able to take further instruction from him other than this morning."