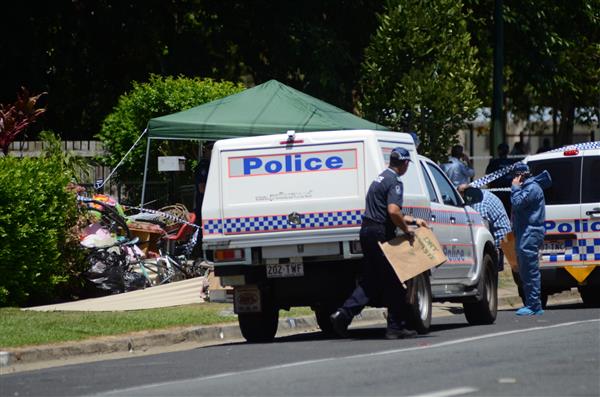 1. Mother arrested for murder of children in Cairns.
Police have confirmed this morning that a 37-year-old mother has been arrested for the murder of eight children near Cairns yesterday. She has not yet been formally charged.
The woman is the mother of seven of the deceased children and aunt to the eighth who was visiting the home. She remains in hospital in a stable condition with stab wounds to her chest.

The bodies of the children have been removed from the home and police and detectives are now working together to determine a timeline for their deaths. The mother, who is now lucid, is assisting with this investigation.
For more details read this post here: UPDATE: Mother arrested for murder of 8 children in Cairns.

 2. Koori elders hold traditional healing ceremony for Sydney.
A group of Koori elders held a traditional smoking ceremony in Sydney's Martin Place yesterday. The square in the middle of Sydney's CBD, which was the scene of a horrific siege on Monday, is also in the heart of Gadigal land.