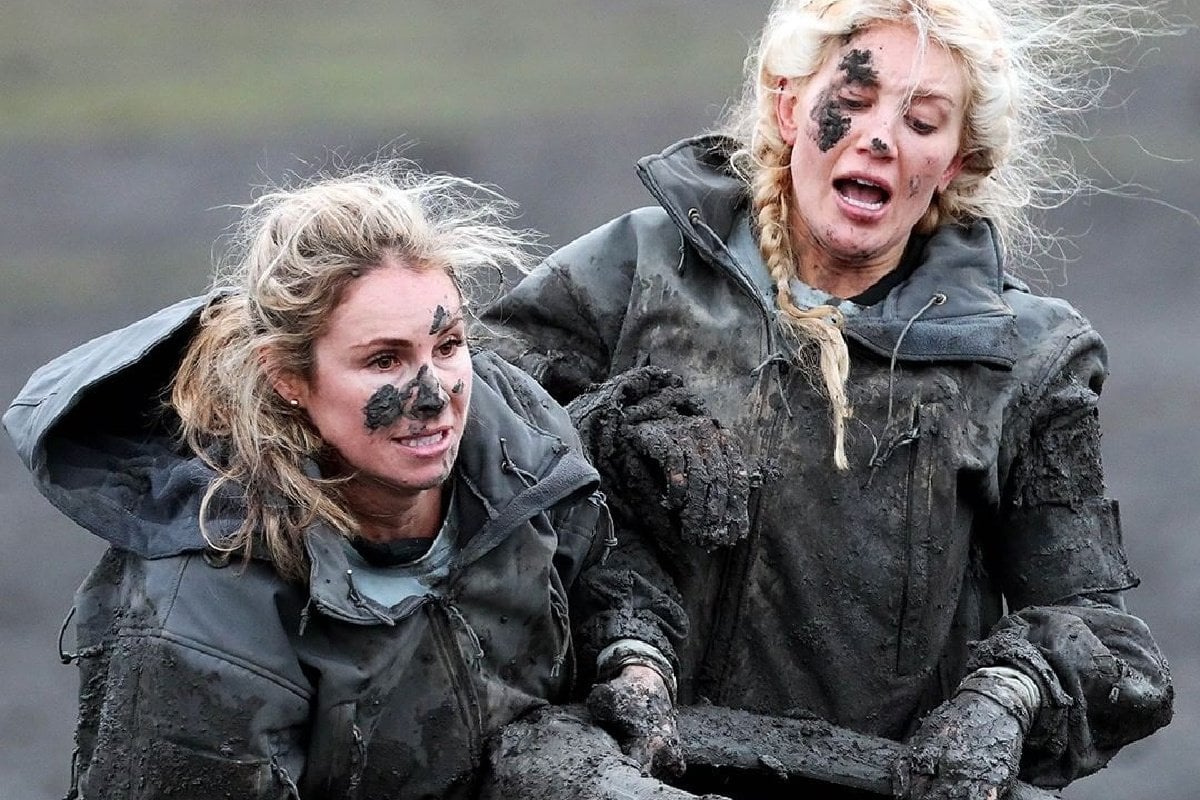 To catch up on all SAS Australia 2020 recaps and gossip, check out Mamamia's recaps and visit our SAS Australia hub page.

We've seen two episodes of Channel Seven's wild new reality TV show SAS Australia, but it is safe to say there have been no... comforts afforded to the celebrity cast.
They sleep on camp cots in one large room, shower in... something that cannot ever be considered an actual shower, and use this as a bathroom: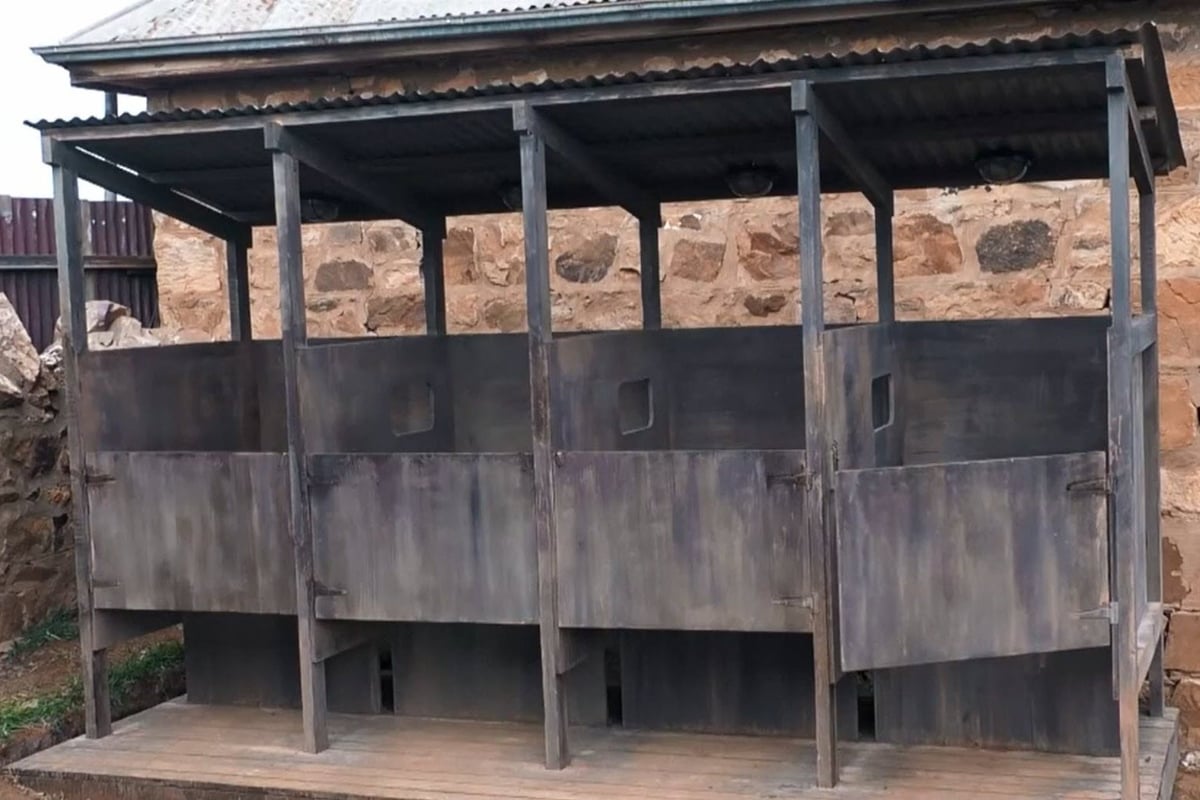 It's a no from me.  
The show was initially filmed in Queenstown, New Zealand, in March, but was shut down prematurely due to the COVID-19 pandemic. It picked back up in July/August near Jindabyne in the NSW Snowy Mountains. 
So that explains the shivering Honey Badger.
Was filming the show as grim as it looks on screen? Were there behind-the-scenes warm showers or... mattresses?
Here's what we know about filming the show.
Injuries and weight loss.
Contestant Erin McNaught has shared just how tough the show really was.
Speaking to Who Magazine, the former Miss Australia explained that the physical tests were just as intense as they look on TV. And the contestants suffered as a result.
"I'm still recovering from my injuries," the 38-year-old said. "I passed out underwater, I got black eyes, tore muscles in my left shoulder and I lost something like 7kg."
"It was undoubtedly the hardest, most brutal and challenging thing I've ever done," she continued.
The model also explained that the SAS process was intense from day one.