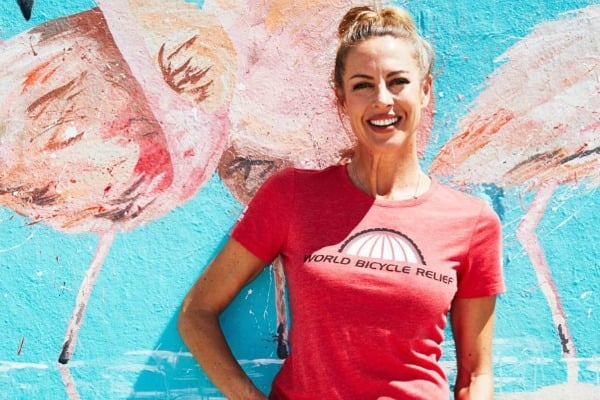 It's may have been a few weeks since the release of Netflix's Tidying Up With Marie Kondo, but the world just cannot stop talking about Marie Kondo's famous decluttering methods.
From her ever-popular books to her new reality show, it's not hard to understand why Kondo's famous KonMari method has become so popular.
But although Kondo's methods are spreading like wildfire, it seems not everyone is a fan of her techniques.
Watch the official trailer for Netflix's Tidying Up With Marie Kondo below.
Author and founder of I Quit Sugar Sarah Wilson is the latest person to weigh in on the Japanese organising guru's techniques.
Sharing a post to Instagram, Wilson argued that "owning less is better than organising more".
"Nope, Marie Kondo and I are not on the same page," Wilson wrote.
"I encourage humanity to find joy in not buying stuff in the first place, and repurposing and using up stuff you have and COMPROMISING (going without)," she continued.
"It's a massive ethical and spiritual difference. Gargantuan.
"My tip: only donate what you would be comfortable giving to a friend (albeit with difference taste with you) or better: only donate as much as you BUY at a thrift store."