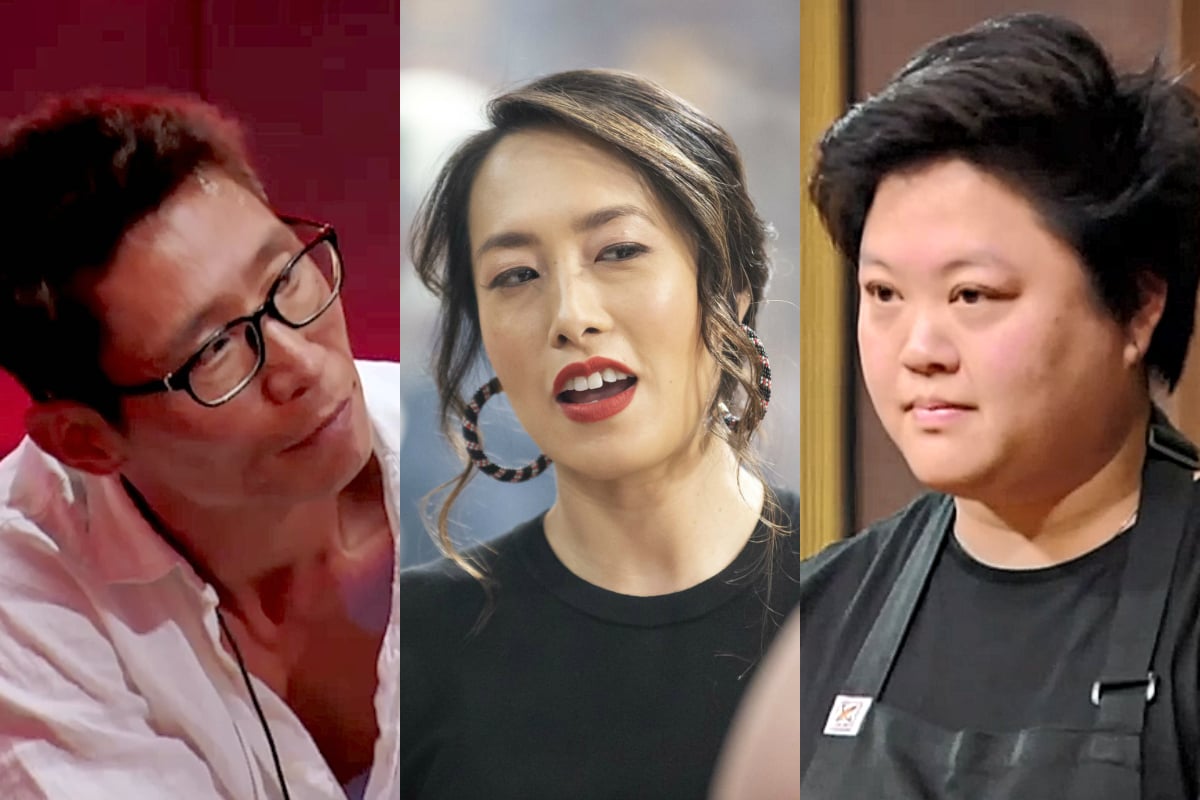 Reality television is typically a bit of a misnomer; often scripted, shallow and highly produced. But over the last 24 hours, the genre has highlighted some very uncomfortable realities about our attitude toward race in this country.
Take the revamped version of Big Brother. The program, which launched on Channel Seven earlier this week, saw its third 'eviction' last night, with the housemates voting out Korean-born dad, Soobong Hwang.
The result established an unsettling theme: all the people evicted so far are people of colour. Before Hwang went Fijian-Australian Laura Coriakula and Chinese-Australian Allan Lian.
As one viewer tweeted, "The racial bias happening in the Big Brother house happens every day in Australia, keep remembering that."
Big brother producers quietly shitting themselves hoping no one notices all the minorities get voted out first #BBAU

— mark (@voodoorock) June 10, 2020