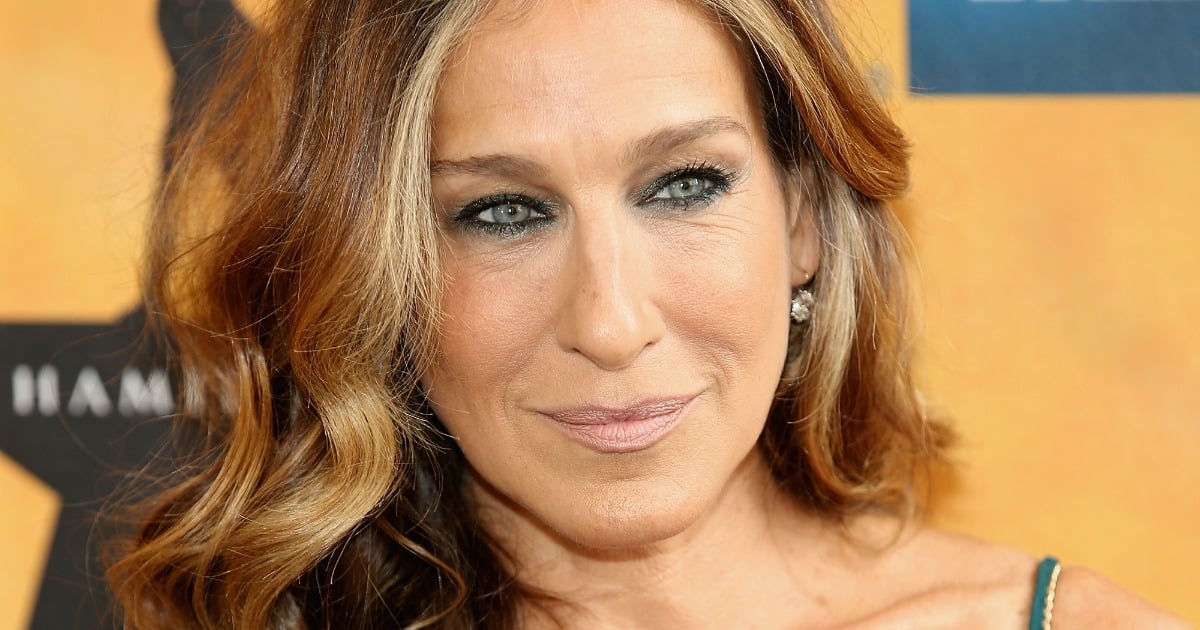 Despite being married for a Hollywood-marathon-like 19 years and having three chidden, it's not often Sarah-Jessica Parker talks with candour about her private life.
But in an interview with Us Weekly, the actress and fashion-aficiando revealed the story behind her involvement with the Anaphylaxis: For Reel campaign and the phone-call that sparked the beginning of a long journey.
It was from her babysitter, who called in a frenzy to tell the actress her son, James Wilkie, was suffering from a sever anaphylactic shock.
"His mouth was swelling, he was coughing and his ears were red," SJP told the magazine.
Later, his breathing became labored and his throat began to close.
"She rushed him to the paediatrician," she said.
It was there that James Wilkie, then just a little boy and now 13 years old, was diagnosed with life-threatening allergies to peanuts and hazelnuts, also known as anaphylaxis.
Despite the severe diagnosis, the 51-year-old acknowledged it's simply not realistic nor healthy for the family to live in a constant state of fear surrounding future reactions.
Instead, she prefers to make sure her 13-year-old son is educated enough to inform those around him of the dangers and to make sure his wider circle can help prevent future attacks.
"He knows how to inform those around him of his food allergies, so that everyone is aware and can help him avoid his allergic triggers," she said.
It is a rare glimpse into the life of one of the world's most famous women, who rarely offers insight into the lives of her children.
A quick look at her social media pages and it becomes apparent the Sex and the City actress likes to keep her private life just that: very private, with only the odd post about her children. Her and husband Matthew Broderick also have two other children, 6-year-old twins, Marion and Tabitha.
Watch: having allergies is easy when we all help those who have them.