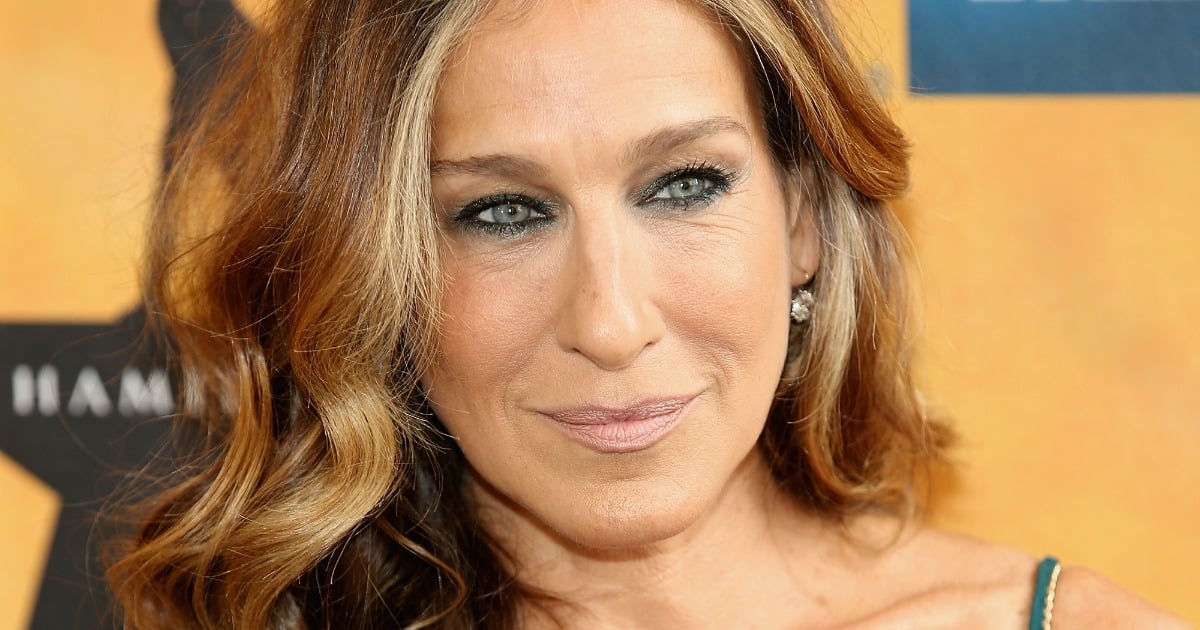 Despite being married for a Hollywood-marathon-like 19 years and having three chidden, it's not often Sarah-Jessica Parker talks with candour about her private life.
But in an interview with Us Weekly, the actress and fashion-aficiando revealed the story behind her involvement with the Anaphylaxis: For Reel campaign and the phone-call that sparked the beginning of a long journey.
It was from her babysitter, who called in a frenzy to tell the actress her son, James Wilkie, was suffering from a sever anaphylactic shock.
"His mouth was swelling, he was coughing and his ears were red," SJP told the magazine.
Later, his breathing became labored and his throat began to close.
"She rushed him to the paediatrician," she said.